For decades, Dr. Seuss's work has been a staple in childhood literature by bringing a whimsical touch and a colorful imagination to the world...
The ACT is an entrance exam used by most colleges and universities to make admissions decisions. Approximately 1.7 million students take...
Laci Provenzano, senior, has been a standout athlete for the Royals since junior high.  Competing in cross country, nordic, and track, Provenzano...
On Sunday, Feb. 21,  after a 103-99 loss to the New York Knicks, the Minnesota Timberwolves announced that they had relieved Head Coach Ryan...
As HHS transitions from fully distance learning to hybrid, in the forefront of some student's minds is the music department.  With the implemented and now standard use...
For Marley Comito, senior, journalism runs through the bloodlines. Her mother, Jordana Green, is a WCCO radio host and has her own show, The Paul & Jordana Show. With...
Super Bowl 55 left most people shocked as the Tampa Bay Buccaneers dominated the Kansas City Chiefs 31-9.  Such a statement win from Brady...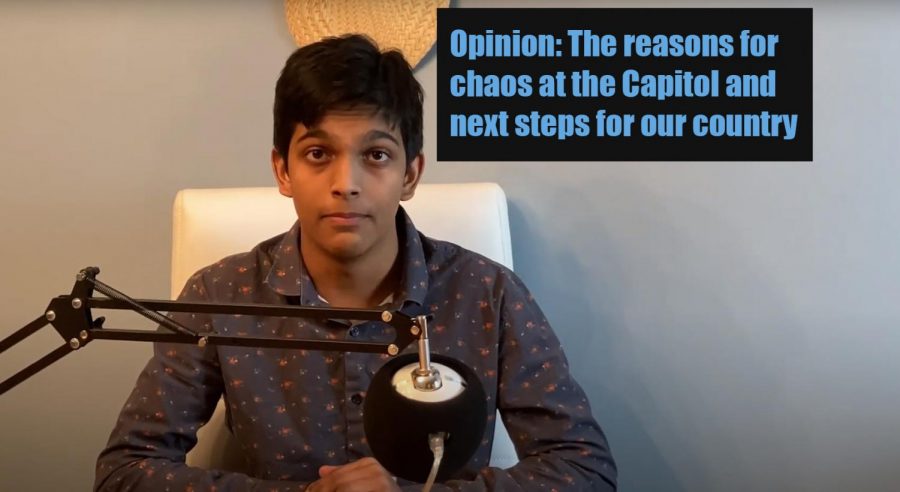 Despite many movie theaters closing their doors in 2020, Hollywood still held its 78th annual Golden Globes to recognize the best new movies...

Loading ...