On Tuesday, April 29 Principal Crystal Ballard hosted a graduation meeting to discuss and answer questions that students had about the upcoming...
Students left their in-person classes at 1:00 pm to attend a state-wide school walkout calling for Justice for Daunte Wright, the most recent...
In the midst of a global pandemic, students at HHS can still look forward to competing in spring sports.  At least for the time being.  After...
Laci Provenzano, senior, has been a standout athlete for the Royals since junior high.  Competing in cross country, nordic, and track, Provenzano...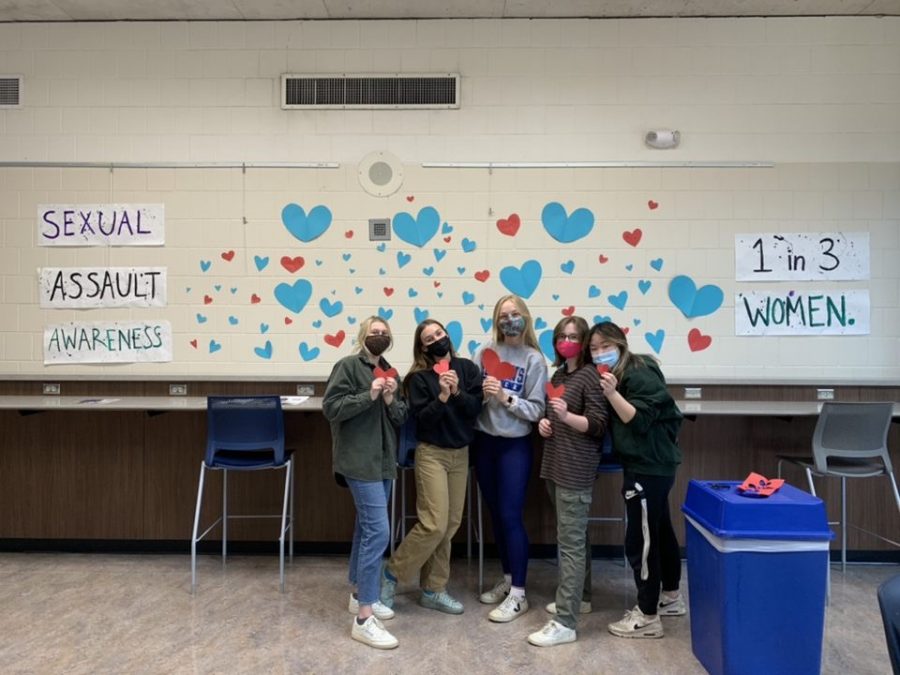 With April 2021 marking the 20th anniversary of Sexual Assault Awareness Month (SAAM), HHS students are taking initiative to make their peers feel comfortable and safe. On...
Decision day at HHS is typically a big day for many seniors to declare their future schools, majors, and pathways for life. While it is always honored slightly differently,...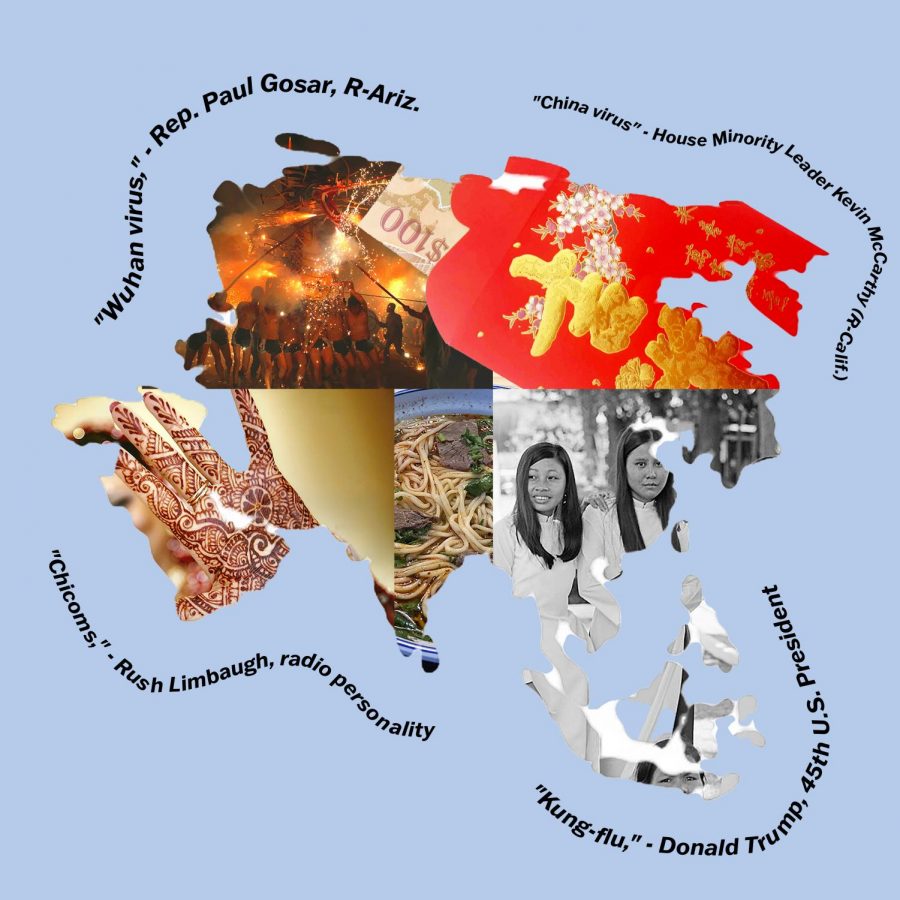 On March 16, Robert Aaron Long went to three different spas in Atlanta, Georgia and killed six Asian-American women in a spree, resulting in a total of eight people dying. He justified his attack saying he had a sexual addiction and wanted to reduce temptation. Cherokee County sheriff's Capt. Jay Baker rationalized it as Long just having a "bad day."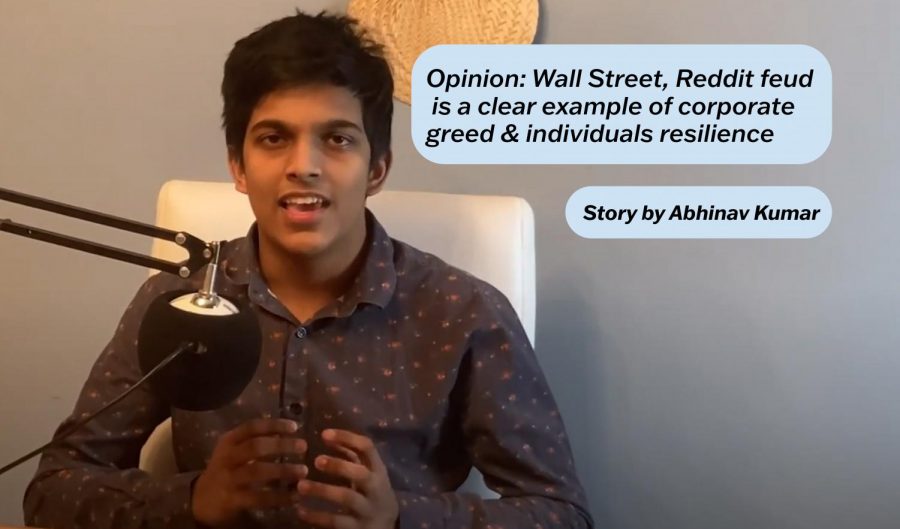 Netflix is being sued by one of the parents depicted in their new documentary called "Operation Varsity Blues: The College Admission Scandal". The...
What's your favorite feature on Google Meet?
Leaving the call (48%, 13 Votes)
Turning off your screen so you can eat lunch in peace (41%, 11 Votes)
Forgetting to mute yourself so everyone can hear you typing as you go down a wormhole on the internet (11%, 3 Votes)
Being able to pin yourself so you don't get distracted by your phone (0%, 0 Votes)
Total Voters: 27

Loading ...