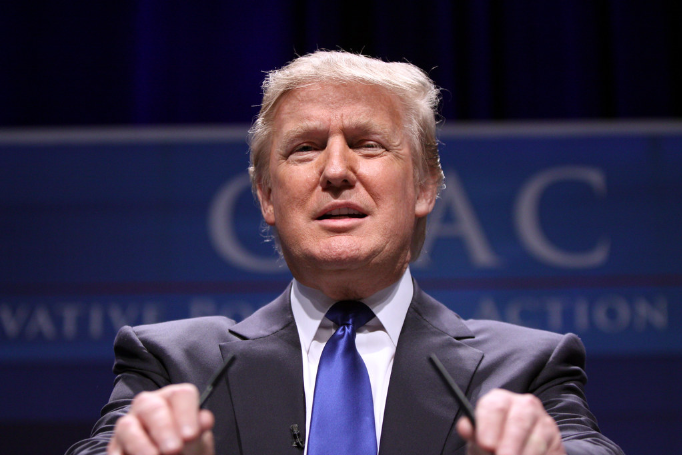 Eve Clarkson, News Editor
December 19, 2019
It's official. The House of Representatives has voted to impeach President Donald Trump.
Alexis Horowitz, Copy Editor
December 18, 2019
The Hopkins Education Foundation (HEF) gifted the HHS choir program $1,000 to help boost musical learning for choir students on Tuesday, Nov. 26.
Staff Profile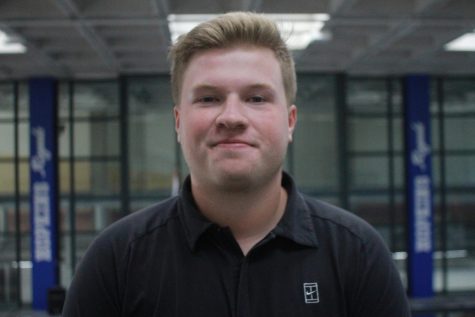 David Campbell
Web Editor in Chief
David Campbell is a senior and the Web Editor In-Chief for the Hopkins Royal Page. David is extremely excited to work for the newspaper and plans on making it the best year yet. Some of David's greatest...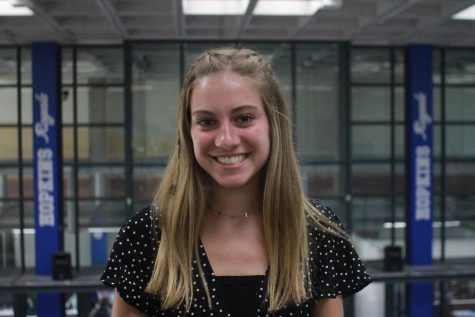 Abby Kotlarz
Feature Editor
Abby will be a senior at Hopkins High School this year. She will be an editor for the Student Life, Feature, and Clubs pages in the yearbook. She looks forwards to coming up with unique new stories and...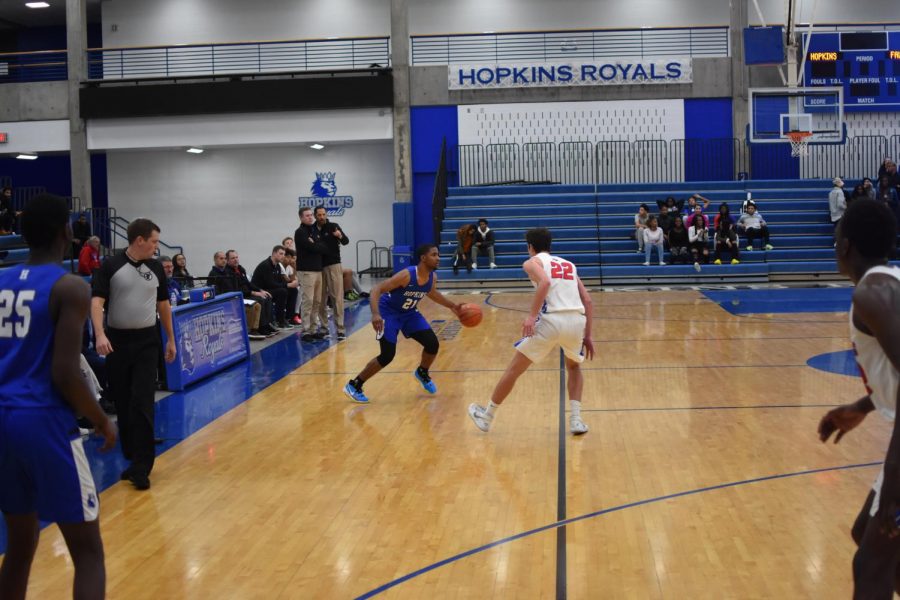 David Campbell, Editor in-Chief
January 15, 2020
As the basketball season nears the halfway mark, the elite teams begin to separate themselves from the rest. For Hopkins, they seem to be stuck in the middle.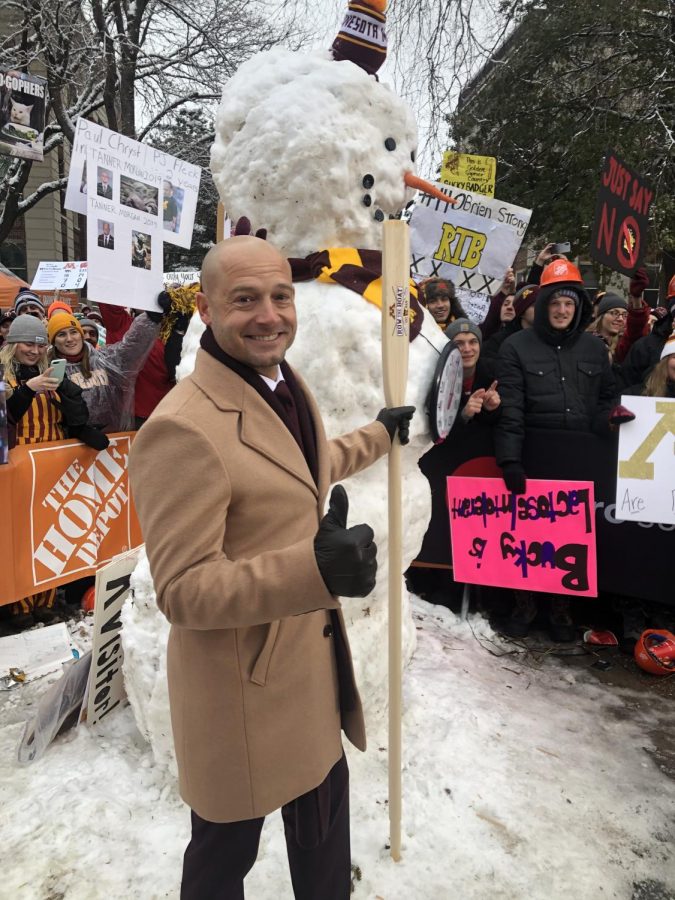 Jason Schumacher, Staff Reporter
January 9, 2020
1904 was the last time the Minnesota Gophers football team won 11 games in a single season. They did it again in 2019 with their victory in the Outback Bowl versus the Auburn Tigers. This historic season came during just the third year of the P.J. Fleck era.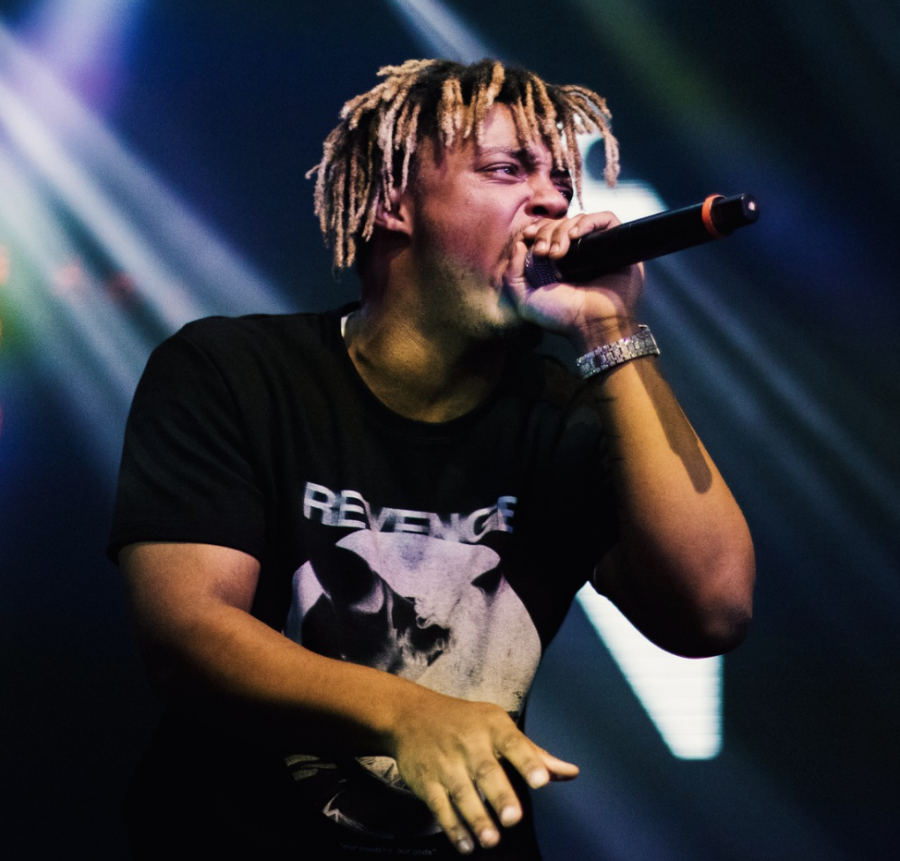 Mason Arneson, Editor At-Large
January 6, 2020
In the early hours of Sunday, Dec. 8, Chicago rapper and emo rap superstar Juice Wrld suffered a seizure and went into cardiac arrest on his private jet at the Chicago Midway Airport. He was pronounced dead at 3:14 a.m., according to the Cook County Medical Examiner.
Jackson Swartz, Staff Reporter
December 20, 2019
"King of the Beach" – Wavves  July 13, 2010 After a tour meltdown and a seemingly tarnished career, waves proved he was more than a one hit wonder...
Cole Segal, Staff Reporter
December 19, 2019
Daniel Nelson, mathematics, is one of many teachers in the state of Minnesota.

Loading ...