Olivia Cohen, Editor-in-Chief
May 29, 2020
Due to protests in Minnesota turning violent throughout the Twin Cities, the corporate headquarters of Target have decided to temporarily close their doors.  The decision...
Olivia Cohen, Editor-in-Chief
May 29, 2020
Originating from the beginning of the third week of May, racial tensions and protest assemblies have grown, since the death of George Floyd.  Starting on Wednesday, May...
Sarah Rothman, Staff Reporter
April 28, 2020
For HHS athletes, it is very important during quarantine to stay active. Grateful for nice weather and the gates opened to the HHS track field, track athletes have been taking advantage of it.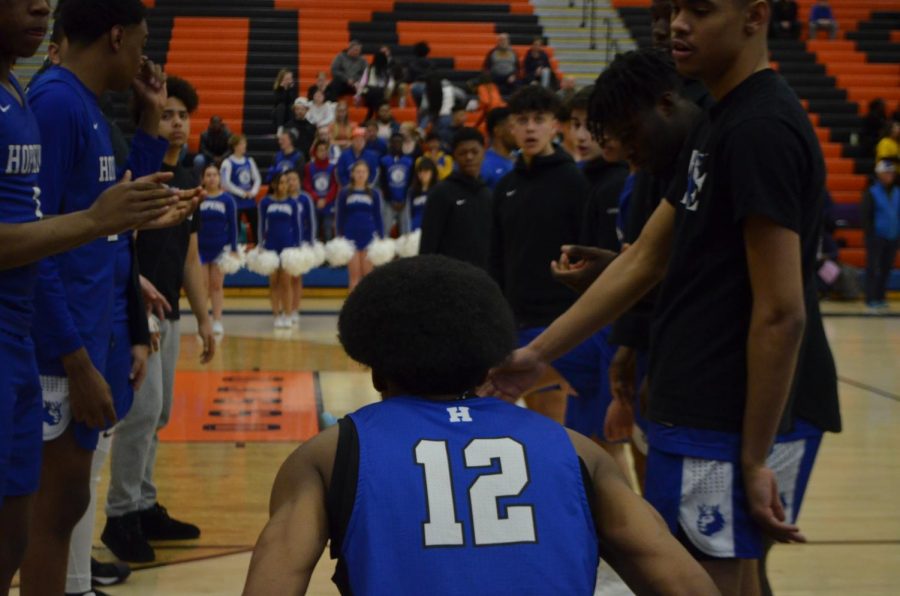 Mason Arneson, Editor At-Large
April 27, 2020
Just days before the May 1 National Commitment Day, Hopkins senior swingman Kerwin Walton made his much anticipated decision to commit to playing basketball with the University of North Carolina in a video call with 247 Sports Director of Recruiting Evan Daniels earlier today.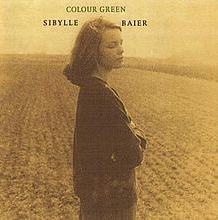 Eve Clarkson, News Editor
May 28, 2020
The titular song "Colour Green" has slight undertones of the Gregorian Chant music I grew up hearing in church, thanks to my Catholic upbringing.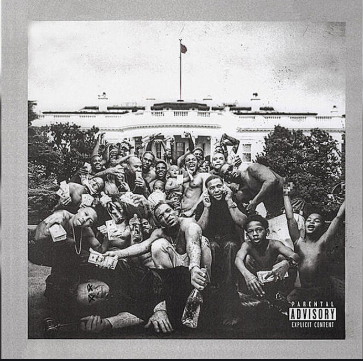 Mason Arneson, Editor At-Large
May 21, 2020
There were so many choices for my favorite Kendrick Lamar track, but the second single off his fantastic 2015 album To Pimp a Butterfly takes the cake. 
Zoey Gale, Staff Reporter
May 6, 2020
Distance learning at HHS comes with many challenges for people all throughout our district. Perhaps one challenge that is getting overlooked is running art classes such as Ceramics, Jewelry Making, and AP Art. 
Sarah Rothman, Staff Reporter
May 5, 2020
The meeting of new people, the many different class options being explained, and exploring the campus. For some incoming college freshmen, this experience will be virtually, due to Covid-19. 

Loading ...