Judd Apatow, comedian, said "College is the reward for surviving high school," but our HHS alumni have not been allowed to fully cash in...
COVID-19 has affected every aspect of life in one way or another, and standardized testing is no exception. Like many high schoolers, Elena...
The anticipation for fall football has been building ever since the decision to move football back to mid-March was reversed during a meeting...
On Sept. 10, 58 student athletes in Stadium Village went quiet as they were possibly looking at their last seasons. The University of Minnesota...
Charlie Fieldman, sophomore, is a normal HHS student. But on TikTok he is @charlie.max with over 281,000 followers.  Fieldman's TikTok page consists of drawings, resin...
Even in uncertain times, the great Minnesota get together has found a way to unite Minnesotans. Because of COVID-19, the end of summer event was cancelled due to the safety...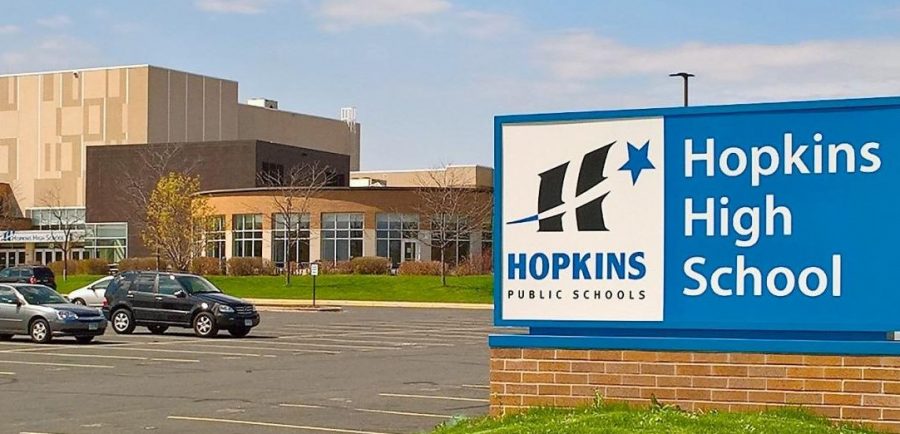 On July 14, Mr. Doug Bullinger, principal, announced in a community-wide email that he will resign from HHS and accept the position of principal...
Evelyn Mcneil, Staff Reporter
October 12, 2020
As the leaves change and the temperature drops around the Twin Cities, students at HHS anticipate the arrival of Halloween and the autumn season. One...

Loading ...