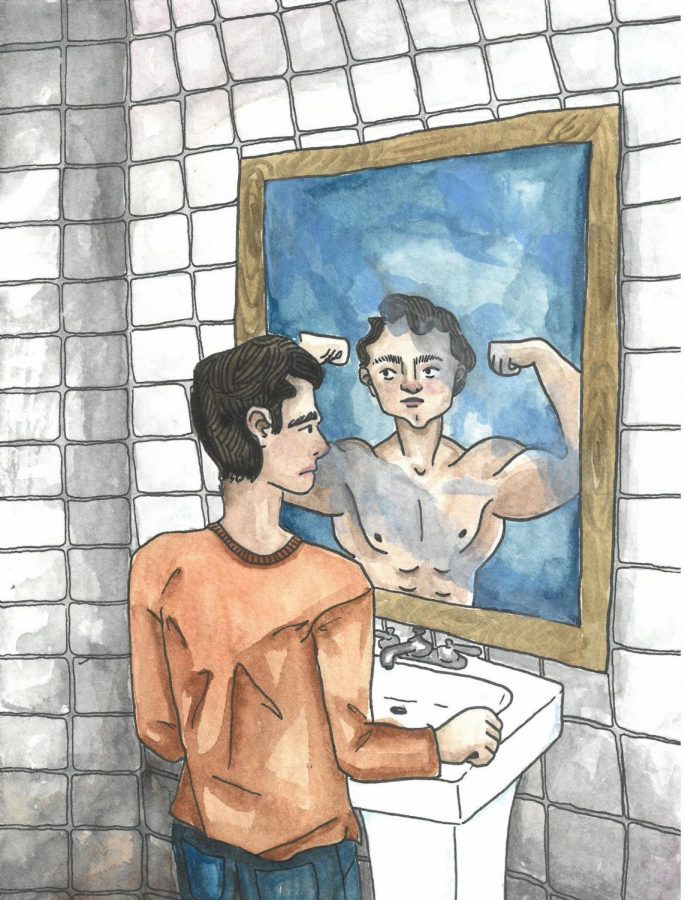 Mason Arneson, Editor-at-Large
November 19, 2019
For years on end, men have been subjected to gender stereotypes that are meant to reinforce the fact that they are supposed to be overtly masculine and that femininity is...
Eve Clarkson, News Editor
November 19, 2019
Tomorrow, the AP Literature and Composition classes at HHS are going on a field trip to see the classic "A Christmas Carol" at the historic Guthrie Theater.  The Guthrie...
Staff Profile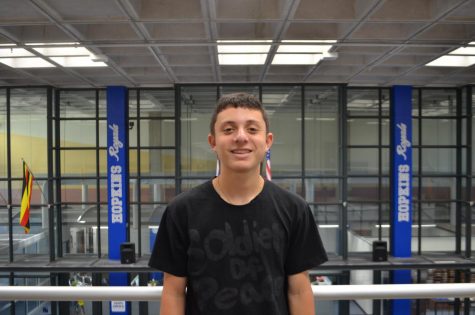 Jack Borkon
Staff Reporter
Jack is a junior at HHS. He plays ultimate frisbee and enjoys eating food.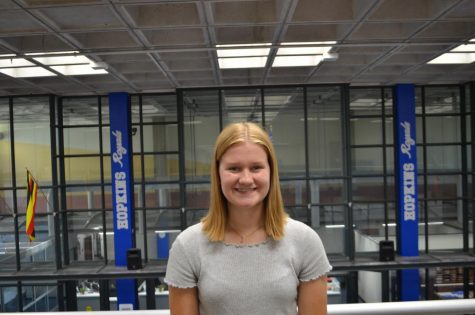 Sydney Juntunen
Staff Reporter
Sydney is a fun, energetic, and inclusive person. She plays volleyball and a little softball on the side. Her family and friends are very important to her. Although school is not her favorite place, yearbook...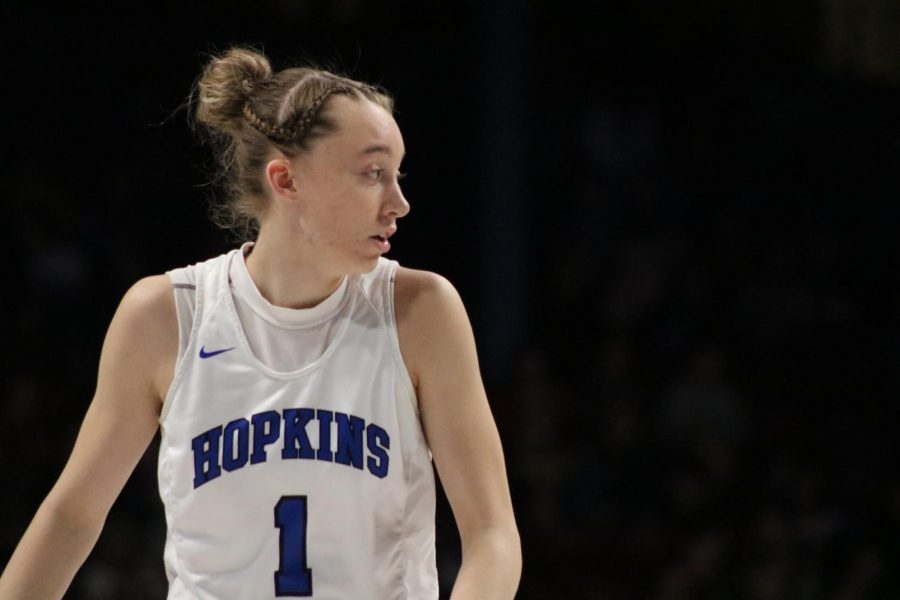 Diego Sojos, Staff Reporter
December 5, 2019
After starting the season 5-0 and winning every game by at least 35 points, the Hopkins girls basketball team will have their first real challenge on friday against Farmington.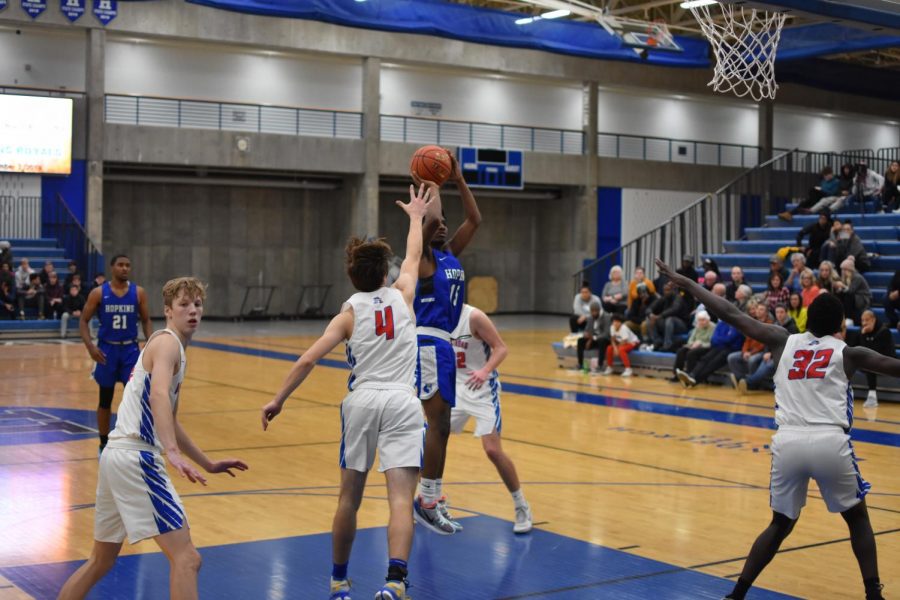 Brooks Shragg, Staff Reporter
December 5, 2019
When Park Center's girls volleyball team played against arch-rival, Osseo, the gym erupted with chants asking "Where's Cornell?" 
David Campbell, Editor in-Chief
December 4, 2019
The year is far from over and still many movies have been released that have been critically acclaimed and will go down as phenomenal films. Whether it is action, mystery, science fiction, comedy, or even suspense, the movies of 2019 have been as good as any year. Here are the top five movies of 2019(so far).
Mason Arneson, Editor-at-Large
November 19, 2019
My friends and I stayed up for hours, huddled up at my friends house trying to keep warm. It was just a week into autumn, but it was still chilly enough that we needed blankets...
Lexie Stoesz, Assistant News Editor
November 12, 2019
Most families have a tangible heirloom, but for Eliza Polyak, 11, her family has shared something more unconventional.
Olivia Cohen, Editor in Chief
October 25, 2019
Oct. 22 marked the annual Fall Festival concert, where various choirs within the program perform their latest pieces.

Loading ...