Most presidents come into office with a list of actions they'd like to accomplish in their first days in power. With the national emergency...
There was a surreal and almost nostalgic atmosphere as students walked into their first in-person day of school since March 13, 2020. 
In the first wrestling meet of the season, RJ Chakolis, senior, reached one of his biggest milestones yet.  Defeating a Lakeville North freshman...
The girls hockey team has been off to an impressive start this season.  The team opened the season with a win against Princeton, then beat...
Although being the youngest sibling in the family comes with a whole set of privileges, the struggle and unspoken pressure experienced by many often goes unnoticed.  It...
With the new year passing, comes new beginnings, as HHS club Royals for Christ (RFC) becomes a certified Christian Faith Campus Club, now known as Hopkins Faith Club.  Will...
Super Bowl 55 left most people shocked as the Tampa Bay Buccaneers dominated the Kansas City Chiefs 31-9.  Such a statement win from Brady...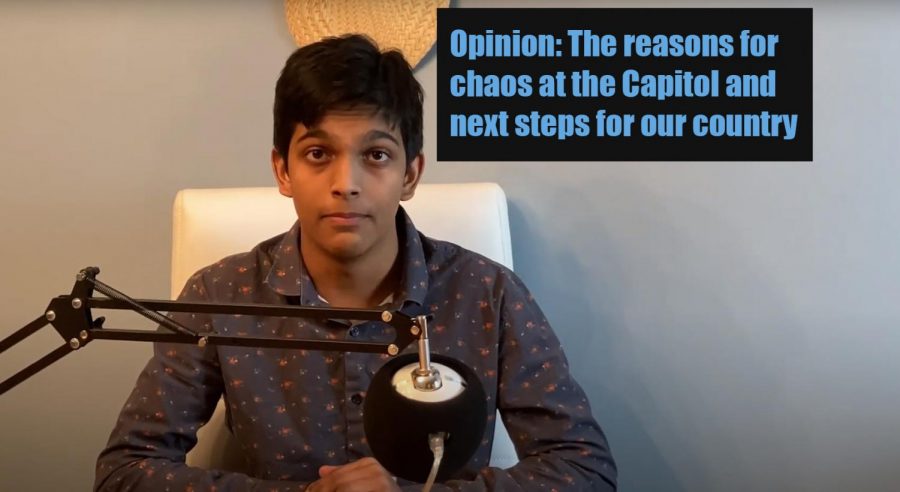 On Feb. 4 students went back to in-person school, and HHS student council prepared for classes by making a TikTok account. The TikTok account,...

Loading ...