Kelly Morrison was an OBGYN [obstetrics and gynaecology] prior to running for state representative for district 33B in 2018.  Like many,...
The United States has seen the highest ever voter turnout in this year's election than in the last century.  With a voter turnout of over...
On Nov. 21, thousands of athletes began to grieve the suspension of their sports, due to the rapidly increasing number of Covid-19 cases in Minnesota.  Governor...
Many students at HHS look forward to packing the bleachers of the gym and cheering on their fellow classmates as they celebrate one of the highlights...
Across the country, last year's juniors had the opportunity to take the Preliminary SAT/National Merit Scholarship Qualifying Test (PSAT/NMSQT).  Dominic Valentini and...
For Nora Robertson, senior, Nov. 3 is more than just an election date. With nationally recognized names on the ballot as well as little-known statewide races to vote on,...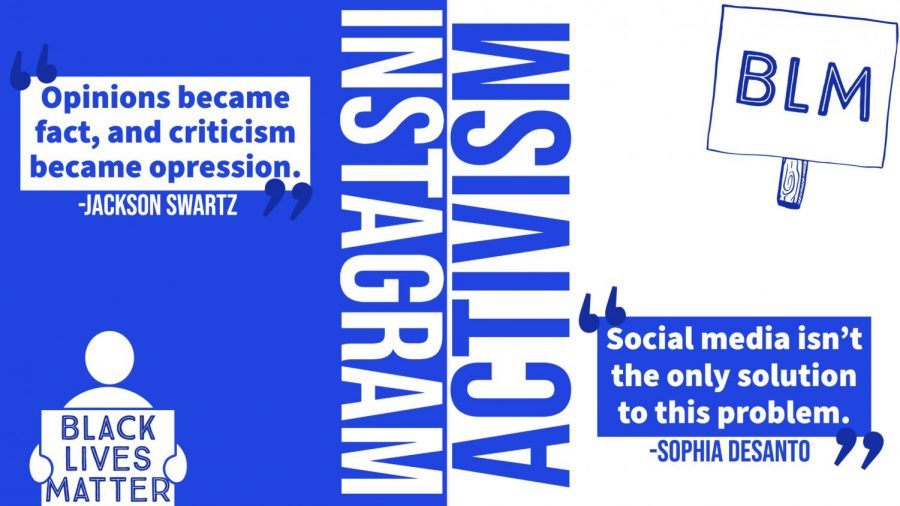 After George Floyd's death in May, protests sparked all across the world. Along with protests, social media posts regarding police violence and advocacy for black lives spread all over Instagram.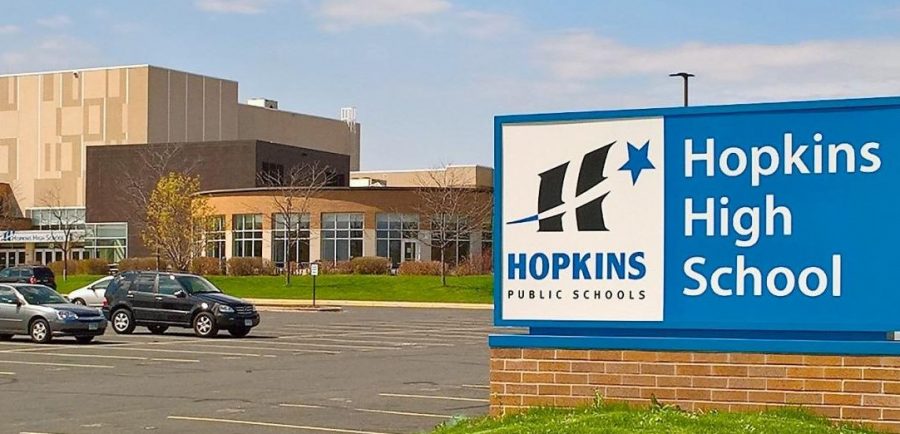 The year 2020 has been exciting for McDonald's customers, as they introduced Spicy McNuggets, a Chips Ahoy McFlurry and the popular, limited-time...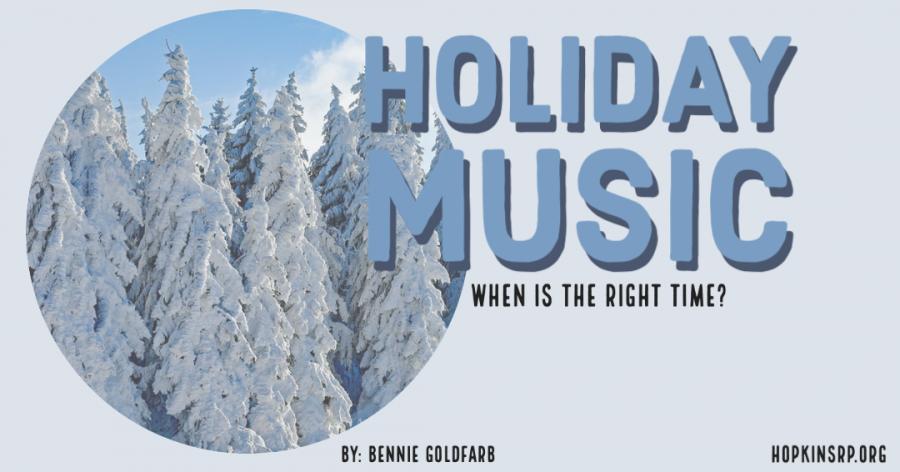 Loading ...