Lexie Stoesz, Staff Reporter
January 16, 2019
With the added pressure of finals, students at HHS are especially susceptible to the infamous 'winter blues'.
Bennie Goldfarb, Staff Reporter
December 21, 2018
One of the most anticipated times of the school year is finally upon us, winter break.
Staff Profile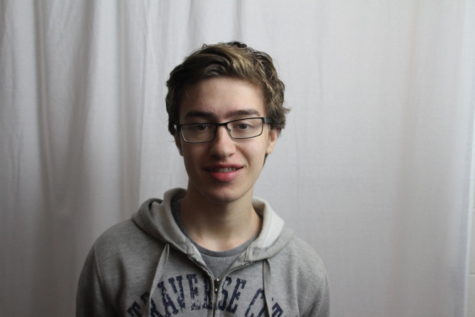 Sam Buttress
Opinion Editor
Sam Harrison Buttress is a senior at HHS. He enjoys reading Garfield comics, and discussing Garfield fan theories on message boards. He can often be found taking long walks to the bookstore to pick up...
Read all stories written by Sam Buttress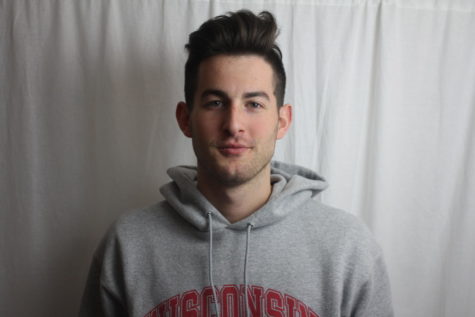 Luis Felemovicius
Editor-In-Chief
Luis is a senior at HHS and is proud to serve as one of the Editors-in-Chief of the Royal Page! He enjoys basketball and baseball. He was elected to be a captain of the baseball team this year. His primary...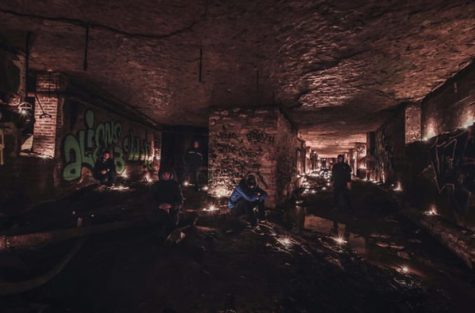 David Peterson, Staff Reporter
January 16, 2019
When most people think of the Twin Cities, they think of lakes, the malls and cold winters. They don't realize it has numerous historic buildings and a large underground network of caves.
Alajie Jaiteh, Staff Reporter
January 14, 2019
At HHS almost everyone knows Mr. Al Nuness, former gopher basketball star and U of M athletic hall of fame inductee but not many really know the Invictus leadership group that he put together.
What's really going on at HHS? Check out the first episode of the new series of what students are REALLY feeling at HHS.
Read More »

Loading ...