Whatever your pronouns may be, it's important to get them correct.  On Dec. 1, Elliot Page came out as transgender. You might've seen...
Feb. 1 will mark the first day of hybrid learning for sophomores at HHS. Sophomores are set to start a week before juniors and seniors so...
Six days after leading the Vanderbilt Women's Soccer Team to a Southeastern Conference (SEC) championship, Sarah Fuller made history as the...
In early December, Dominic Valentini, senior, is preparing for hockey practice by taking off his skates, putting on a decent shirt, and opening...
Dorothea Watson, junior, has always been an ambitious person, and hasn't let the Coronavirus pandemic slow her down. Watson founded her own club at HHS over the summer....
Stella Christensen, junior, has been running since she was 10, now seven years since her start, Christensen decided to celebrate her 17th birthday by running her age, in miles. She...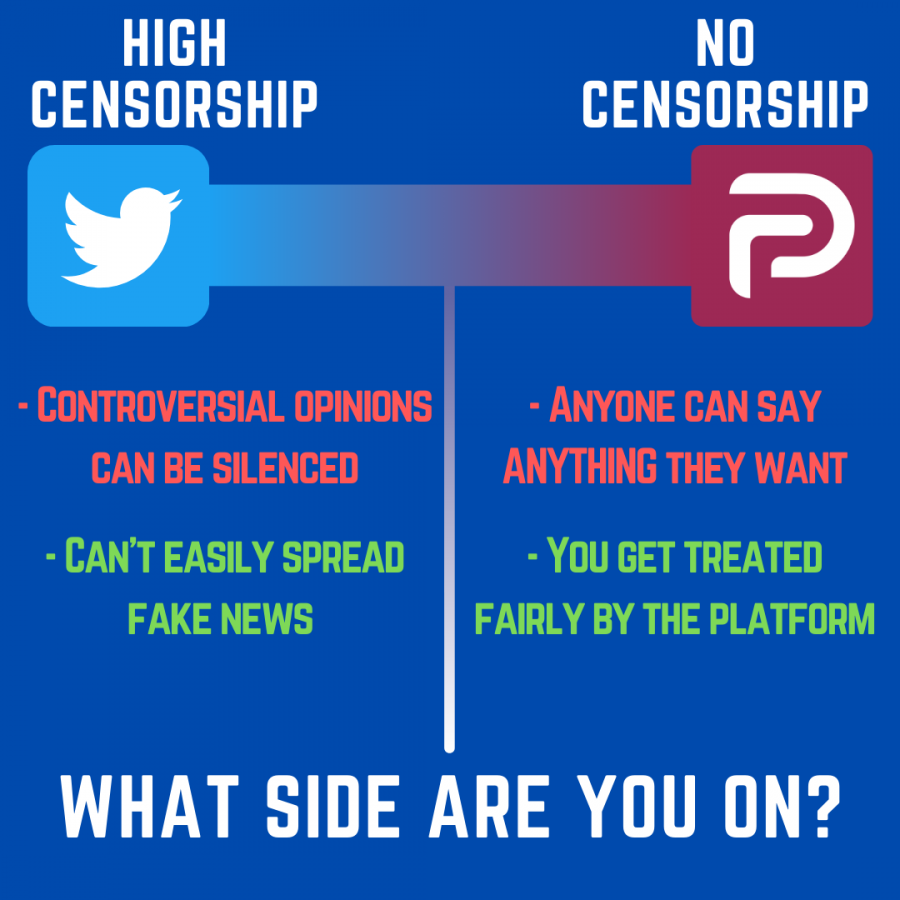 Social media censorship. A term circulated in our society that many do not understand the true extent of.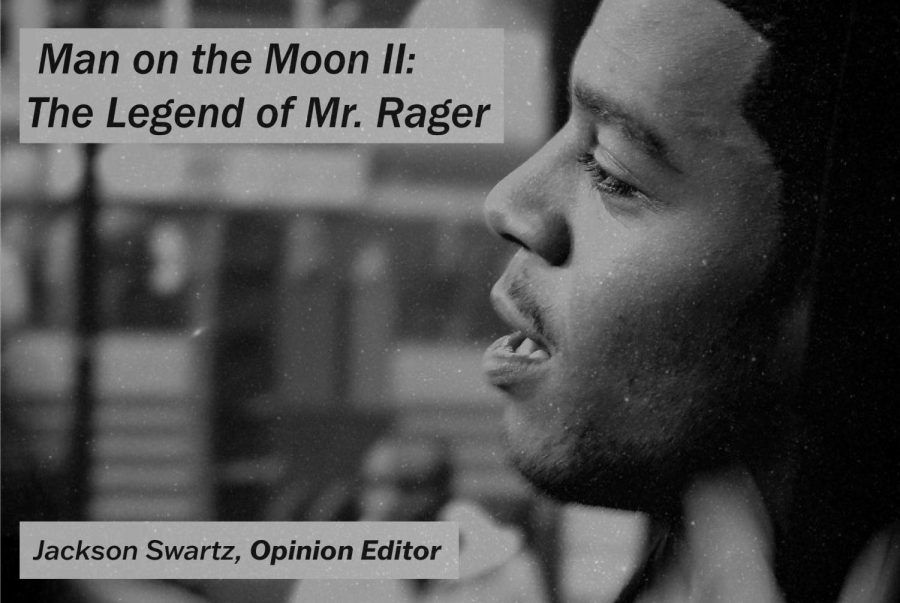 As we say goodbye to 2020, Netflix decided to leave behind huge titles on their service like "Spider-Man: Into the Spider-Verse", "Fargo"...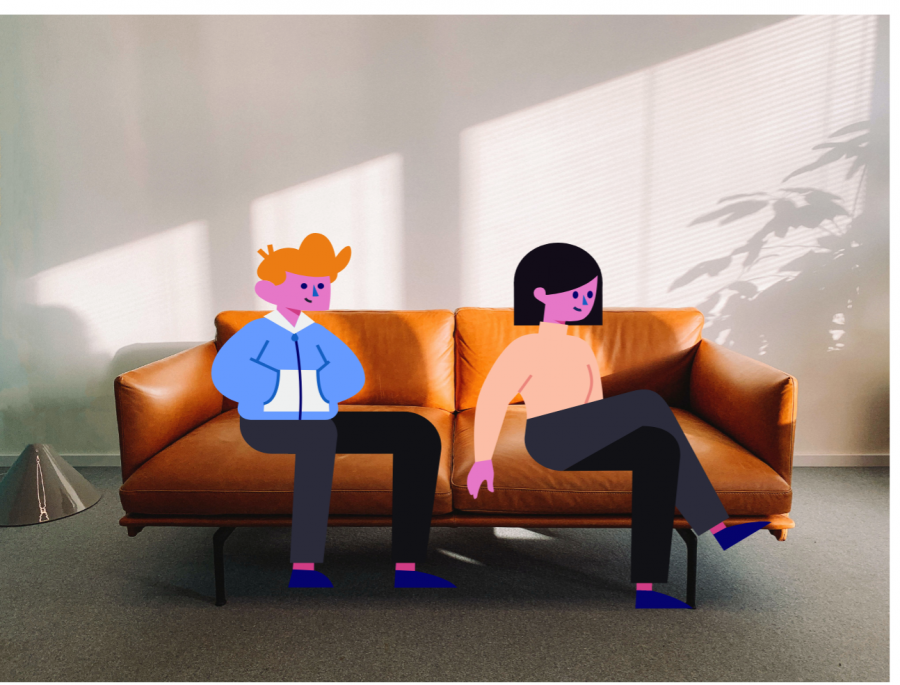 Loading ...