Yarden Nachimas, Staff Reporter
February 24, 2020
On February 25th juniors and sophomores will be taking the annual ACT exam. Juniors will be taking the test through a system on Pearson while sophomores will be using a new testing option through Naviance.
Alexis Horowitz, Copy Editor
February 21, 2020
With Black History Month continuing to make a great impact on HHS students, the Historically Black Colleges and Universities (HBCU) fair on Feb. 19 proved to be a success in educating students on the importance of HBCUs.
Staff Profile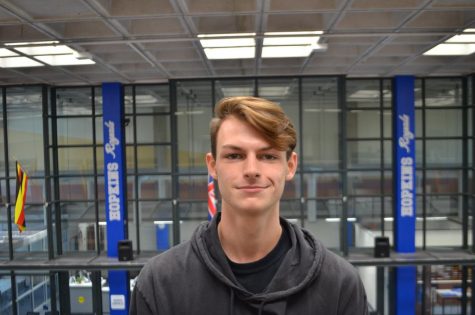 Hugh Day
Staff Reporter
Hugh is a senior at HHS. He loves lacrosse and biking. Some of his accomplishments in life were making varsity in 8th grade, and being captain of all-state team MN Chill.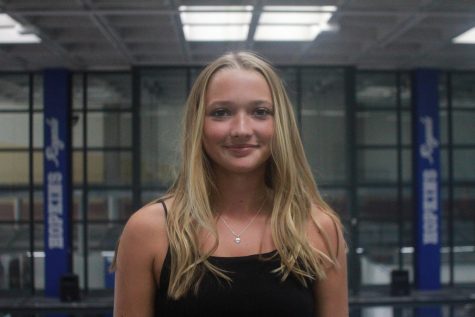 Mary Murphy
Opinion Editor
Mary Murphy will be a senior at HHS, and has been in newspaper for all three years. She has been playing varsity tennis at HHS for 4 years. She has a passion for involving herself in the community around...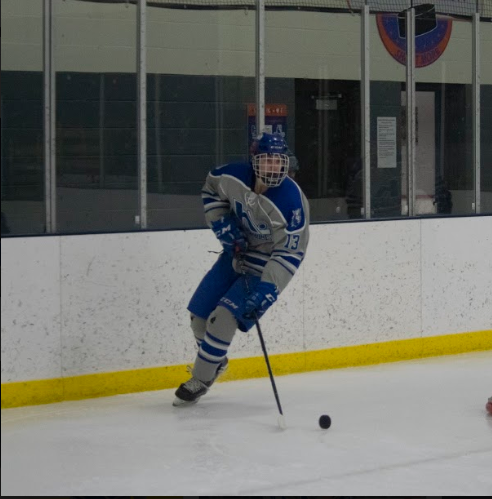 Charlie Nirenstein, Staff Reporter
February 21, 2020
Enter the chilly Hopkins Pavilion and you'll find a workhorse in Dominic Valentini, junior, skating around on the rink. The season may be over for the boys hockey team but that doesn't mean the work is.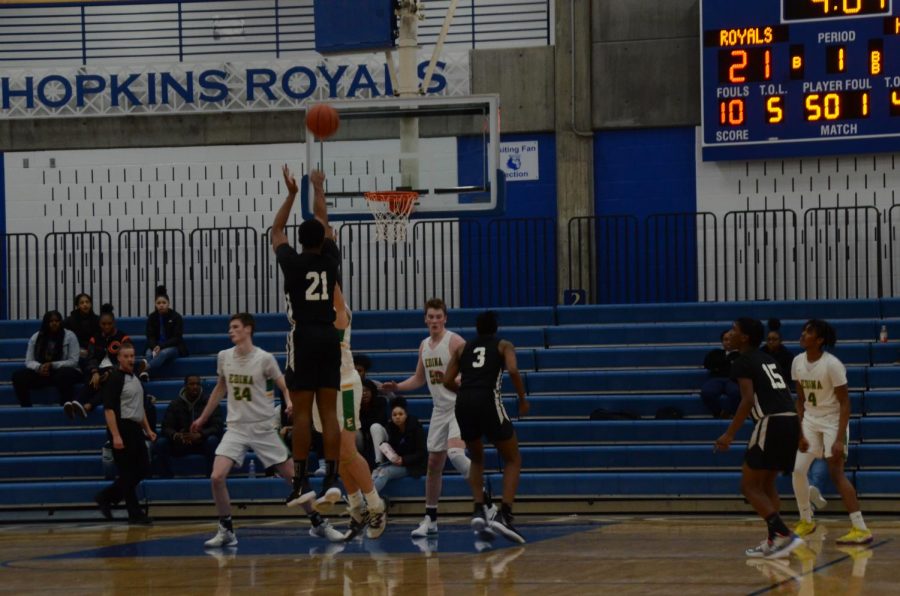 Ryan Baker, Staff Reporter
February 13, 2020
The Hopkins Boys Basketball team started out the 2019-20 season in an underwhelming fashion. Starting out the season with a 1-2 record was something that most people didn't anticipate. 
Bennie Goldfarb, Variety Editor
February 21, 2020
Across WestWing Robotics ChickFilA Cookie LMPM Juul Marriott JuneFourth Heartograms APUSH Down Greenhalls WIN ...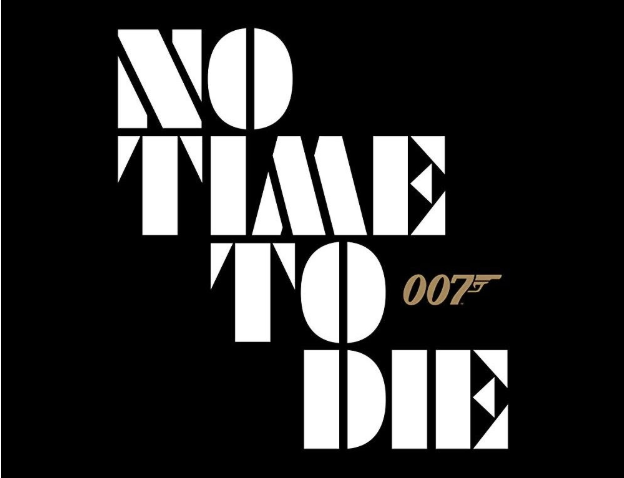 Mason Arneson, Editor At-Large
February 18, 2020
The first leg of Billie Eilish's Grammy sweep victory lap just after she took the checkered flag, with her new single, "No Time To Die," which coincides with the impending release of the new James Bond film which bears the same name as Eilish's track.
Jackson Swartz, Staff Reporter
February 24, 2020
At first glance the music of St. Louis duo 100 Gecs can seem like just noise. A few more glances and it's still just that. Yet at some point something seems to change, the noise begins to give way to something slightly catchy, perhaps even fun. A guilty pleasure if there ever was one.
Peter Eklund, Staff Reporter
February 12, 2020
In the last year, there have been a number of new clubs that have been introduced into Hopkins, and one of the lesser-known clubs is the Pagan club. 

Loading ...