Olivia Cohen, News Editor
April 26, 2019
As the week of Columbine's twentieth anniversary arrived, so did eighteen-year-old Sol Pais, a teen who was "infatuated" with the massacre.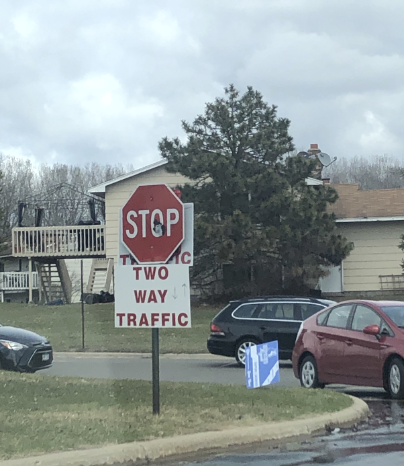 Cat Saari, Staff Reporter
April 25, 2019
Conditions were significantly worse last week for students and parents who have to traverse Hopkins High School's chaotic parking lot every day after school.
Staff Profile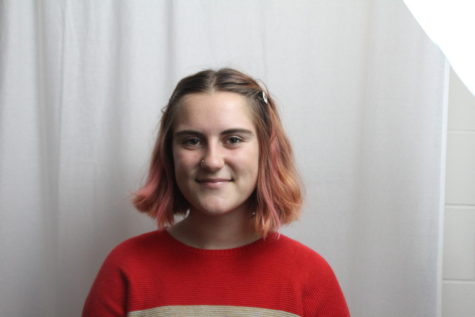 Zoe Roemhildt
Staff Reporter
Zoe Roemhildt is a junior at HHS. She enjoys traveling, hanging out with friends, snowboarding, singing, writing, and reading. Zoe likes hash browns and pasta.
Read all stories written by Zoe Roemhildt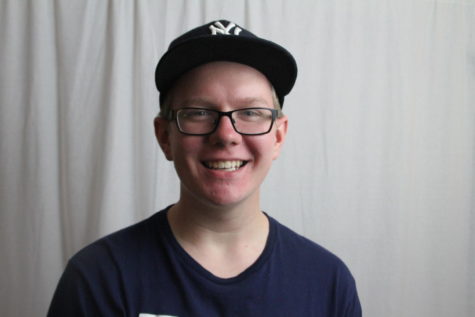 Mason Arneson
Variety Editor
Mason Arneson is a junior at HHS and is extremely proud to be the Variety Editor of the Hopkins Royal Page. He is generally considered to be a nice person according to Yelp reviews and is well-known for...
David Campbell, Sports Editor
May 23, 2019
Usually when you hear about star freshmen in college, your first thought goes straight to basketball and for good reason.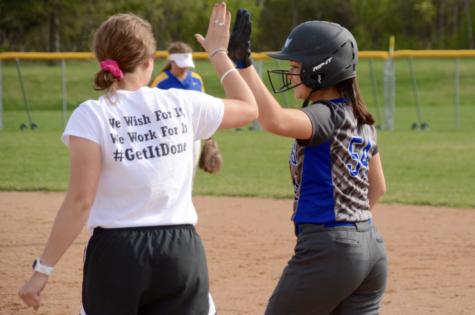 Gabe Herman, Staff Reporter
May 22, 2019
Last night at Edina's Pamela Park the third seeded HHS softball team defeated the sixth seeded Armstrong High School team by a score of 10-0.
Ari Geller, Staff Reporter
May 20, 2019
The movie industry has a new trend. Many movie studios are taking on the challenge to make old cartoon movies and video games look like they are a part of real life.
Jackson Swartz, Staff Reporter
May 10, 2019
On their first album in six years, the prepsters hang up their polo shirts and croquet sticks in favor of refinement and maturity.
May 30, 2019
Mental Health: A Year in Review
Wyatt Nelson, Staff Reporter
May 1, 2019
It's that time of year again, fresh spring flowers, a little bit of showers and May Advanced Placement (AP) testing. This year an estimated 1.1 Million students across the country will be participating in AP testing.

Loading ...