Abigail Yousha, Staff Reporter
February 20, 2018
Hopkins High School is well known for its advanced art programs including ceramics and glass, and drawing and illustration. One opportunity that art students at HHS have is to apply for the Minnesota Scholastic Art Awards which is the highest art recognition for high school students.
Eve Clarkson, Staff Reporter
February 15, 2018
The XXIII Olympic Winter Games, also called PyeongChang 2018, have begun and people at HHS and around the world are very excited. Corinne Lowmanstone, sophomore, is an...
Staff Profile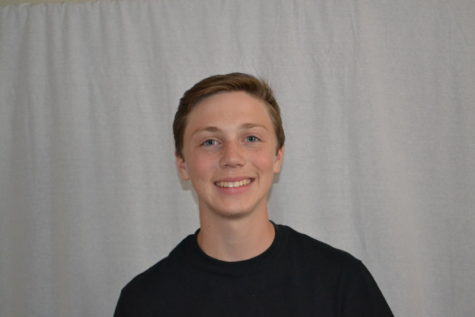 Alex Bank
Staff Reporter
Alex Bank is a fashion designer and business mogul with his up and coming brand PHVK. He enjoys watching movies and playing board games with his friends.
Read all stories written by Alex Bank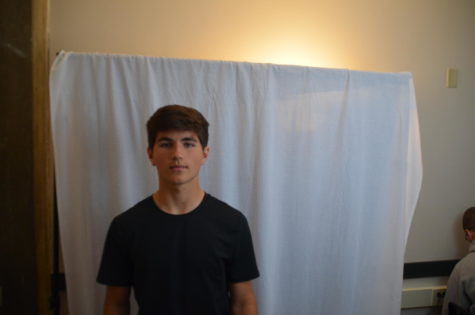 Kaden Murphy
Staff Reporter
Kaden is a sophomore at Hopkins. He plays football and likes hanging out with friends. He looks forward to learning about journalism this semester.
Willow Scherwinski, Staff Reporter
February 20, 2018
Classrooms throughout HHS were filled with heartfelt serenades and blushing students this Valentine's Day with the beloved tradition of Heart-O-Grams taking place.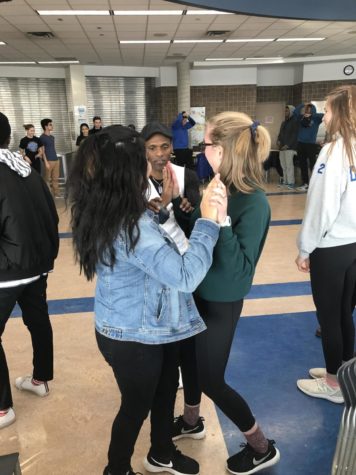 February 8, 2018
On Monday, February 5, students met in the cafeteria after school for the first ever Latin Dance Club session. It was organized by students Zochitl Contreras, junior, and Camille Clarke, junior. "I first reached out to Camille Clarke, who helped me get it all organized. Then once I had a team of two, three, four people that would help me get it together, I talked to Profe Owen who is our advisor for it and we got it going," Contreras said.
Passing through the music hall, one can hear a multitude of talented singers, drummers and instrumentalists. One of these skillful artists is cellist Cassie Ahlgrim, sophomore the cello section leader in the sophomore orchestra Sinfonia.
Read More »

Loading ...