Eve Clarkson, News Editor
April 4, 2020
For Anna Billings, junior, going to Cedar Lake in summer to swim is a regular occurence.  However, a recent announcement surrounding Minneapolis beaches will impact citizens...
Lexie Stoesz, Assistant News Editor
March 26, 2020
On Feb. 19, a handful of cameras were in the cafeteria, thanks to HHS being selected among two other schools to be featured by WCCO for the school's lunch program. Jason...
Staff Profile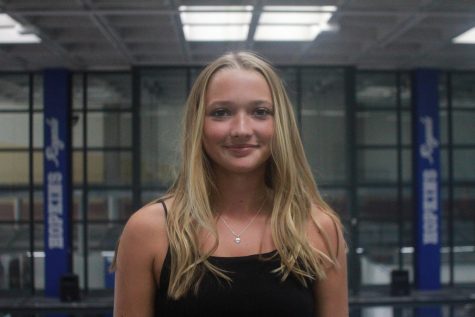 Mary Murphy
Opinion Editor
Mary Murphy will be a senior at HHS, and has been in newspaper for all three years. She has been playing varsity tennis at HHS for 4 years. She has a passion for involving herself in the community around...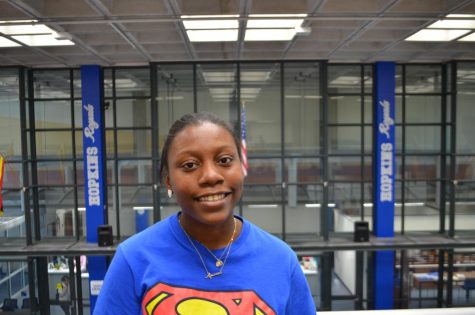 Takayla Williams
Staff Reporter
Takayla Williams likes to watch football aka "the patriots" I'm an active person I watch netflix alot.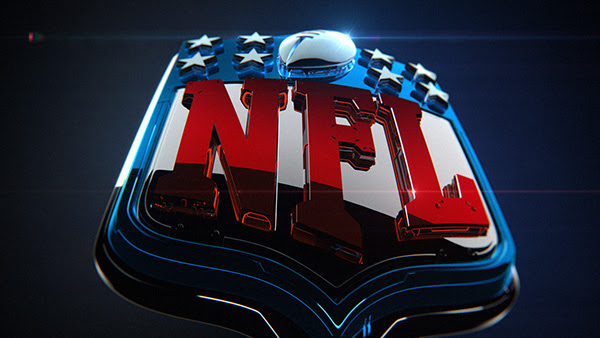 David Campbell, Editor in-Chief
March 21, 2020
One Diggs gone and a new one comes in. Many people will say draft Gross-Matos here but the Vikings need corners SO badly and Mike Zimmer loves drafting them. Diggs has excellent ball skills and will surely succeed at the next level.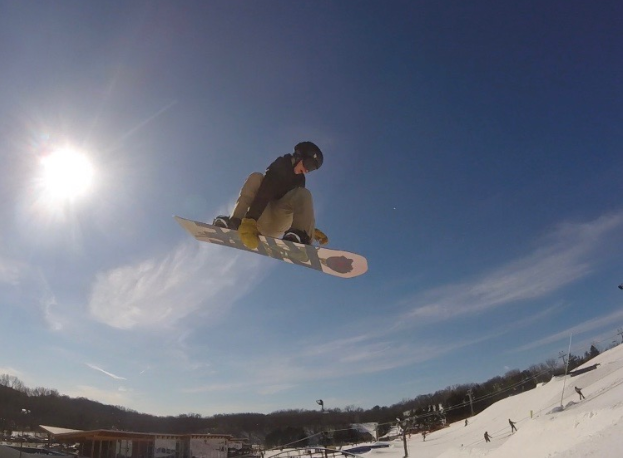 Aidan Swartz, Staff Reporter
March 19, 2020
Students may know Sam Goldman, sophomore, as a student, but not as an athlete.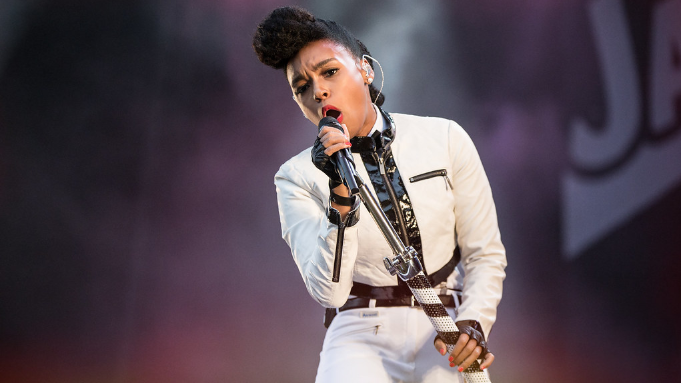 Mason Arneson, Editor At-Large
March 24, 2020
HHS Spring Break is just around the corner. For 2020 Spring Breakers, this means staying at home, social distancing and continuing the same routine that had been in place the two weeks prior.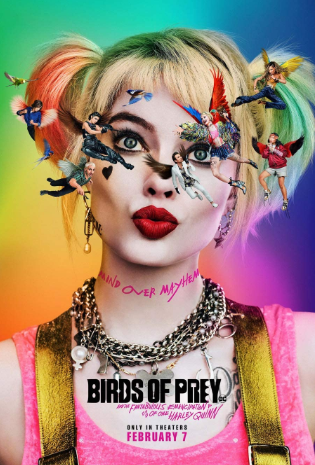 David Campbell, Editor in-Chief
March 23, 2020
After the major success of Wonder Woman followed up by two very solid movies in Shazam and Aquaman, many thought the DCEU was finally going in the right direction.
Berit Hansen, Assistant Feature Editor
March 26, 2020
This school year, the HHS band booster association put on their 49th annual POPS concert. The theme this year was Harry POPser and last year it POPS-war.  POPs is not...
Riley Jouppi, Feature Editor
March 20, 2020
"I liked being onstage but was interested more in what happened behind the scenes," said Sam Werner. "I pay more attention to how they did something, than when they actually do something."

Loading ...