Bergen Huseth, Staff Reporter
November 15, 2019
For all high school students, taking the ACT test is an important step in the journey towards college.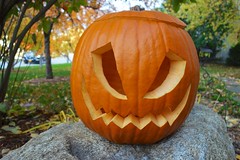 Eve Clarkson, News Editor
October 31, 2019
Halloween is here. Thanks to festive students and a student council sponsored costume contest, the halls today consist of costumes.
Staff Profile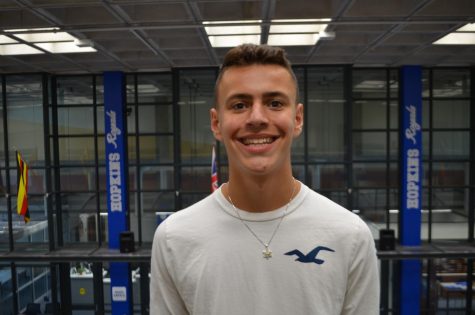 Brooks Shragg
Staff Reporter
Brooks Shragg is a junior and an avid Ultimate Frisbee player for Hopkins. He is a huge fan of the Minnesota Vikings and Kanye West, and loves to write opinionated pieces on sports and music.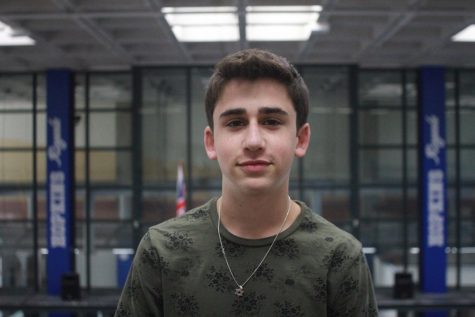 Jake Goodman
Assistant Sports Editor
Jake Goodman was born a Virgo but identifies more as a Sagittarius because of his flexible attitude and mindset. Jake plays basketball and enjoys spending time with his friends. Occasionally he enjoys...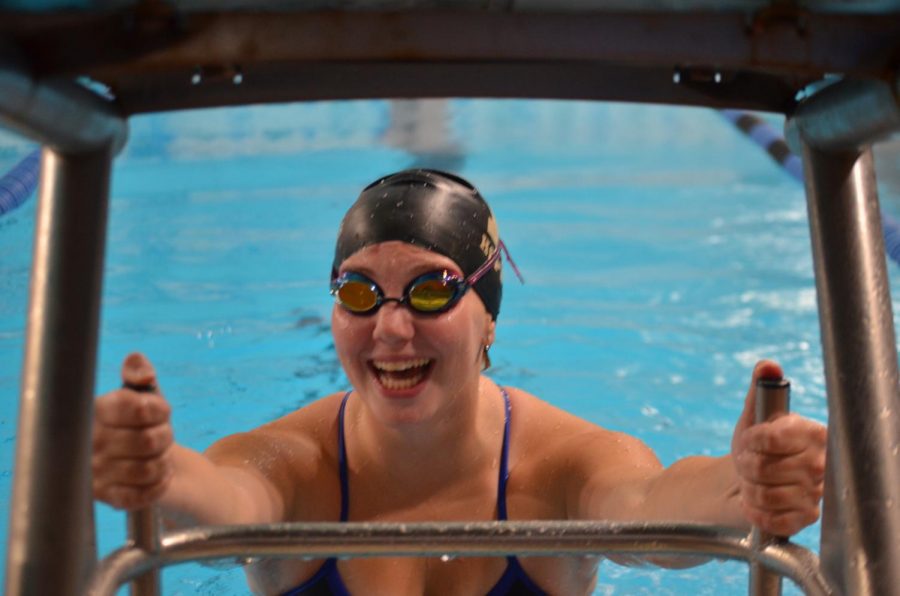 Joey Hurth, Staff Reporter
November 1, 2019
High School graduation means the end of most high school student's athletic careers. However, Ali Hall, senior, will just keep swimming. 
Mason Arneson, Editor at Large
October 25, 2019
The World Series is a seven-game spectacle in which the world champion of baseball is crowned before the nation. All of the series sit somewhere on the drama and intrigue spectrum between a Hollywood thriller worthy of winning an Oscar and The Emoji Movie.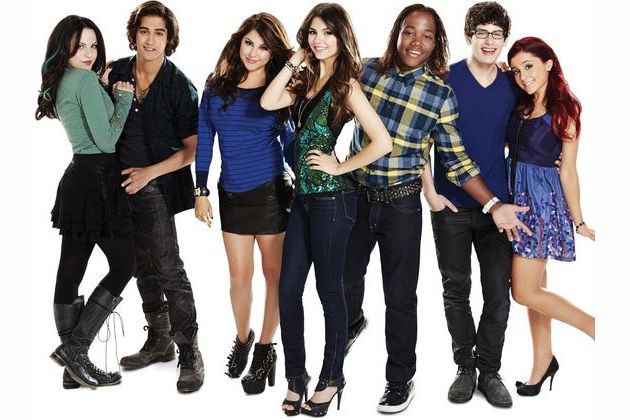 Eve Clarkson, News Editor
November 14, 2019
Silly Bandz have yet to come back in style, but Netlix streaming a Gen Z childhood favorite, Victorious, on their platform has given teens across the country their nostalgia fix.
Cale Sparrow, Staff Reporter
November 12, 2019
Today, students are fixed on going to the best universities in order to become doctors, engineers, and lawyers, but who's gonna fix the toilet?
Lexie Stoesz, Assistant News Editor
November 12, 2019
Most families have a tangible heirloom, but for Eliza Polyak, 11, her family has shared something more unconventional.
Olivia Cohen, Editor in Chief
October 25, 2019
Oct. 22 marked the annual Fall Festival concert, where various choirs within the program perform their latest pieces.

Loading ...