Sam Buttress, Staff Reporter
May 14, 2018
The Crown Awards, a banquet celebrating all of the achievements of Royal Productions, the school's theater program, from the past year, was held at Eisenhower community center last Sunday. There was a lot to celebrate after a very successful musical, one-acts, and spring play, but the one thing on everyone's mind was the identity of next year's musical.
Riley Lennon, Staff Reporter
May 4, 2018
Anyone who has walked into the guidance office recently may have noticed that there's a new face greeting them at the door.
Staff Profile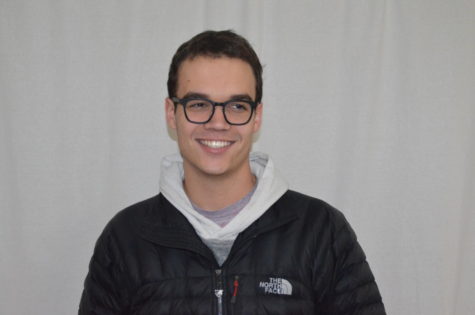 Evan Pelerine
Staff Reporter
Read all stories written by Evan Pelerine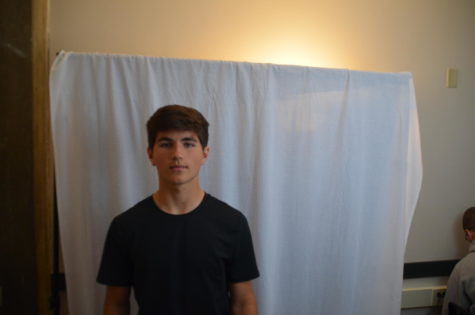 Kaden Murphy
Staff Reporter
Kaden is a sophomore at Hopkins. He plays football and likes hanging out with friends. He looks forward to learning about journalism this semester.
Ari Geller, Staff Reporter
May 17, 2018
As the year comes to an end, the seniors will be leaving us. Traditionally, every year it is known that the senior class will host a party after graduation. This year the senior party will take place on June 7, 2018, immediately after graduation and the theme will be Route 66.
Willow Scherwinski, Staff Reporter
May 16, 2018
Hopkins community members and students will gather in the HHS cafeterias from 6:30-8:30 pm to discuss the topic of race, ethnicity, and culture in the community.

Loading ...