Bennie Goldfarb, Staff Reporter
September 17, 2019
New daily schedules, cell phone policies, and lunch room are just a few of the changes worried students will have to embrace during the 2019-2020 school year.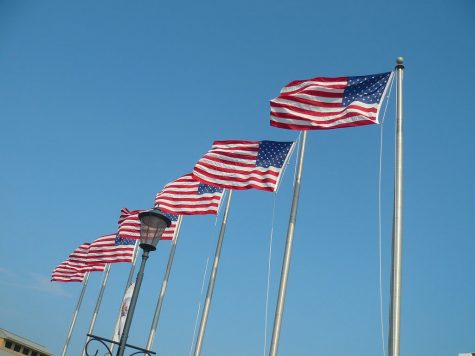 Olivia Cohen, Editor In-Chief
September 11, 2019
Every year on the anniversary of Sept. 11, 2001, the chaos, the heroes and the horror is discussed throughout the country and in schools.
Cassidy Allen, Staff Reporter
September 18, 2019
Laci Provenzano, junior, has been running varsity cross country since her freshman year, the same year she started. She placed third out of 129 people in the girls varsity cross country race on Sept. 5. She ran a 5k (3.1 miles) in 19:14 which averages to a 6:18 mile.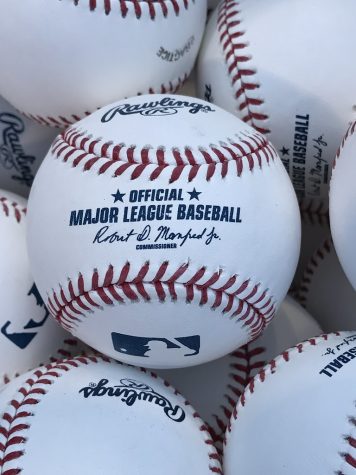 Ryan Baker, Sports Editor
September 13, 2019
Today I will stray away from my normal topic of discussion, the Minnesota Twins. Instead I will look into the upcoming playoff picture and who I see in the World Series and becoming the next world champions.
Ari Geller, Staff Reporter
May 20, 2019
The movie industry has a new trend. Many movie studios are taking on the challenge to make old cartoon movies and video games look like they are a part of real life.
Jackson Swartz, Staff Reporter
May 10, 2019
On their first album in six years, the prepsters hang up their polo shirts and croquet sticks in favor of refinement and maturity.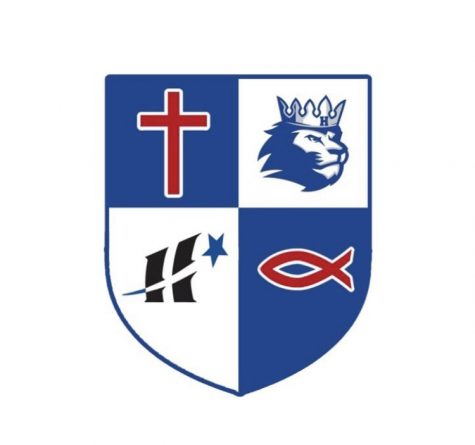 Mason Arneson, Editor At-Large
September 16, 2019
The Hopkins Christian group Royals For Christ, or RFC, is set to reconvene on Friday Sept. 20 to kick off their third year as a club.
May 30, 2019
Mental Health: A Year in Review

Loading ...