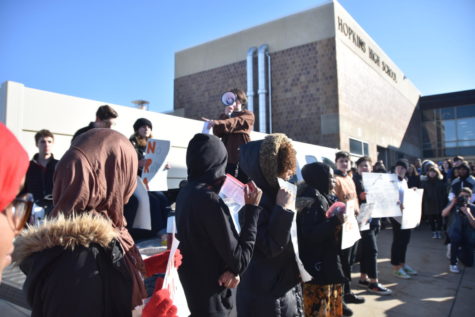 Willow Scherwinski, Adam Segal, and Isaac Richert
March 14, 2018
Hundreds of HHS and North Junior High students gathered in the bus loop on March 14 at 10 a.m. after walking out of class in solidarity with the victims of the recent shooting at Marjory Stoneman Douglas High School in Parkland, Fla.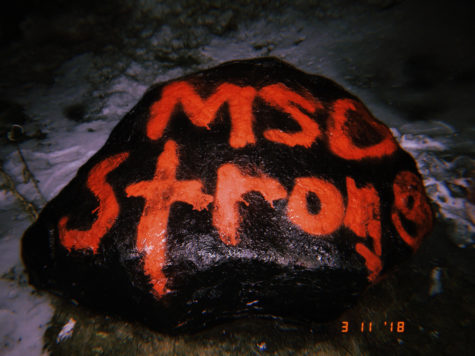 Mia Sparrow, Staff Reporter
March 14, 2018
The rock near the HHS old gyms parking lot has changed with the times. Individuals have spray painted the rock their class color, or even made it rainbow in light of LGBTQ+ p...
Staff Profile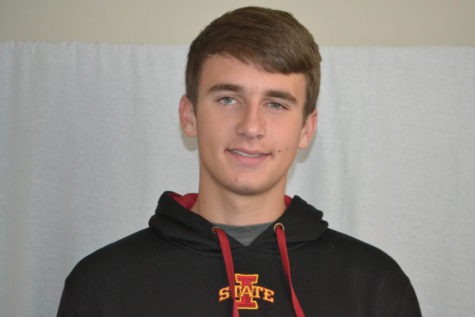 Ray Brendalen
Staff Reporter
Ray is a person who enjoys the outdoors. He participates in cross country running, nordic skiing, and track and field. In his free time he rides his bike and in the winter he snowboards.
Read all stories written by Ray Brendalen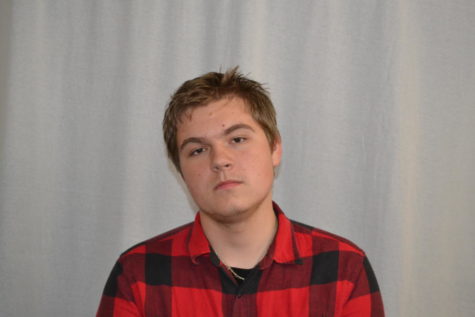 Logan Barham
Staff Reporter
Logan is a senior at HHS who enjoys sleeping, writing, and listening to music. Primarily sleeping. For extended periods of time.
Willow Scherwinski, Staff Reporter
March 23, 2018
In hopes of exploring new cultures and experiencing history outside of the textbook, a group of HHS AP World and Euro students embarked on a international journey.
Sam Buttress, Staff Reporter
March 15, 2018
Wednesday, March 14 was a big day at Hopkins High School. The girls basketball team went to the state championship and students participated in a national walk-out. While all these impressive and inspiring feats of students were going on, there was another exciting event being celebrated, a tradition that goes back decades, centuries even: Pi Day.

Loading ...