Sam Buttress, Staff Reporter
April 20, 2018
Paintings and sculptures may sound like an experience better suited to an art class than one about European history, but AP Euro students traveled nonetheless to the Minneapolis Institute of Art this Thursday.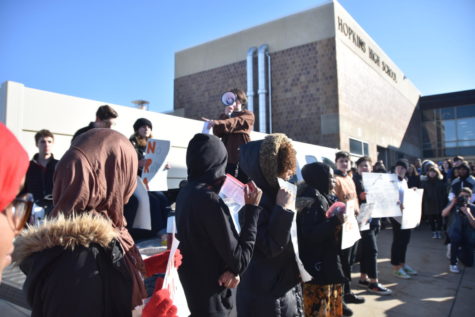 Willow Scherwinski, Adam Segal, and Isaac Richert
March 14, 2018
Hundreds of HHS and North Junior High students gathered in the bus loop on March 14 at 10 a.m. after walking out of class in solidarity with the victims of the recent shooting at Marjory Stoneman Douglas High School in Parkland, Fla.
Staff Profile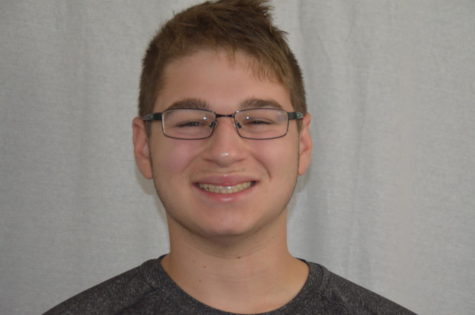 Sam Schachtman
Staff Reporter
Sam is a junior at HHS. He is a big NBA fan and loves basketball in general. Sam is also involved in DECA, He enjoys hanging out with friends and family. Sam's favorite subjects in school are history and...
Read all stories written by Sam Schachtman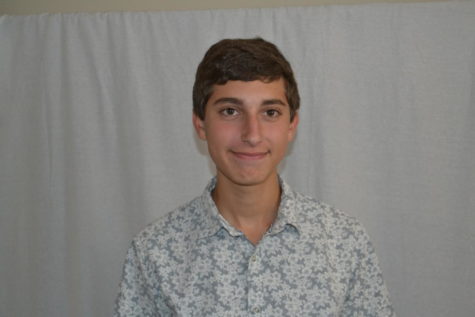 Josh Friedman
Staff Reporter
Josh enjoys playing animals, specifically dogs, and being with friends. He likes playing frisbee and sleeping. He's interested in what is happening around the world. What annoys the most is when people...
Ari Geller, Staff Reporter
April 16, 2018
At the beginning of this school year, a new class was introduced to HHS. Entrepreneurship 1. The goal of this class is to teach students at HHS how to use entrepreneurship skills, as well as learning from current Entrepreneurs brought in by Mr. Jesse Theirl, business teacher.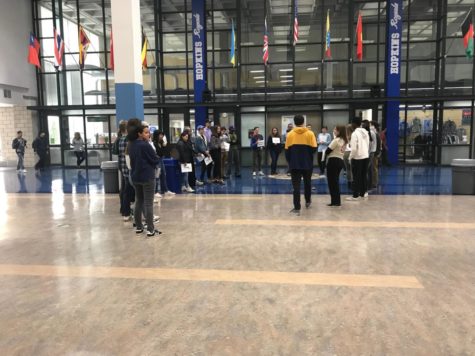 Willow Scherwinski, Staff Reporter
April 13, 2018
Mr. John Unruh-Friesen, social studies, took his AP Comparative Government and Politics outside of their typical classroom setting to demonstrate the global development. "It's nice to get out of the normal everyday environment and try something new," Katie Kadoun, senior.

Loading ...