Just one month since the first official snowfall of the season, the Twin Cities has already seen 45.6 inches of snow hit the ground, higher than...
On Oct. 16, an article was published by Alpha News about how failing test scores and student altercations are leading Hopkins toward a downward...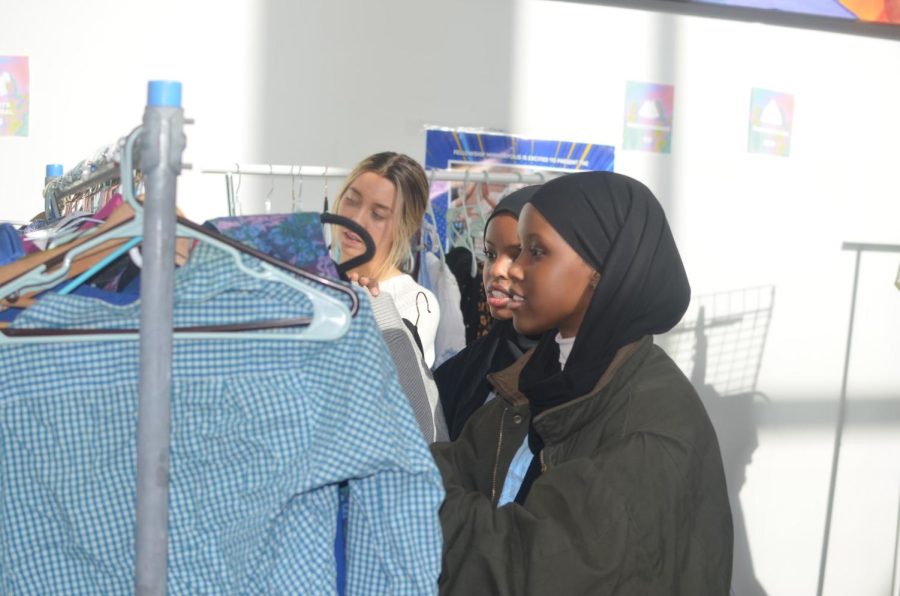 In such a fast-paced world, the public can easily be divided on their opinions about climate change awareness. While some make conscious daily efforts to preserve our world,...
Weather
Tuesday, September 26
73°/ 58°
Wednesday, September 27
73°/ 59°
Thursday, September 28
81°/ 59°
Football season is one step closer, as the 2023 NFL Draft will get underway in a little over a week. The draft begins Thursday, April 27, and...
Bottling water for ease of transportation has been an aspect of human civilization for centuries. The first commercialized bottled water was...
What's the best part of the weather getting colder?
Wearing hoodies everyday (46%, 25 Votes)
Being able to prove global warming is fake (22%, 12 Votes)
Cuffing season (19%, 10 Votes)
Nothing I'm moving (13%, 7 Votes)
Total Voters: 54

Loading ...
What's your favorite feature on Google Meet?
Leaving the call (48%, 13 Votes)
Turning off your screen so you can eat lunch in peace (41%, 11 Votes)
Forgetting to mute yourself so everyone can hear you typing as you go down a wormhole on the internet (11%, 3 Votes)
Being able to pin yourself so you don't get distracted by your phone (0%, 0 Votes)
Total Voters: 27

Loading ...