Sam Leervig, Staff Reporter
September 14, 2018
After a summer full of renovations and construction at HHS, the popular shop located in the mall has seemingly ceased to exist. The Royal Corner is a student ran store that sells a variety of HHS gear and apparel.
Josh Friedman, Staff Reporter
September 13, 2018
As the start of the school year rolls around at HHS, so does the sale of parking passes. They're back at it again with the passes. This year, the parking passes have undergone a thorough rework though.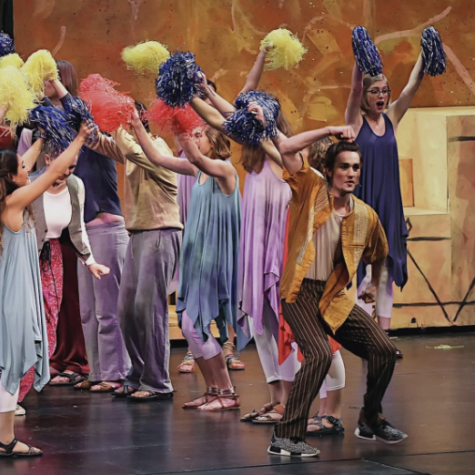 Max Lacey, Staff Reporter
September 20, 2018
Gabe Kemper, senior, has always been a performer. Kemper has loved being at the center of attention ever since being in his church choir at a young age.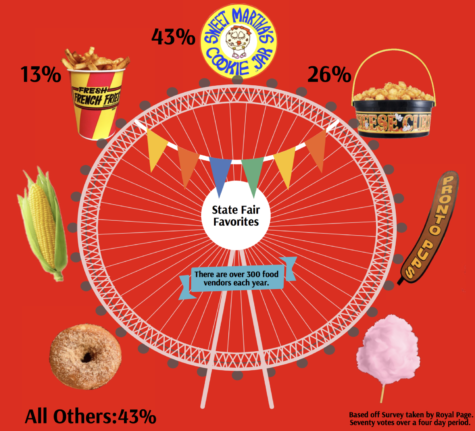 Isabel Anderson, Staff Reporter
September 14, 2018
The Great Minnesota Get Together happens for 12 days at the end of the summer, an annual tradition for many residents. Out of all the big attractions, such as rides and concerts, the food is what draws the crowds in most.

Loading ...