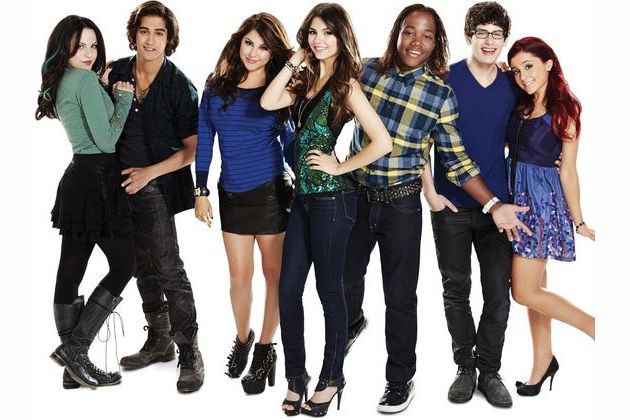 Eve Clarkson, News Editor
November 14, 2019 • Comments closed
Silly Bandz have yet to come back in style, but Netlix streaming a Gen Z childhood favorite, Victorious, on their platform has given teens across the country their nostalgia fix.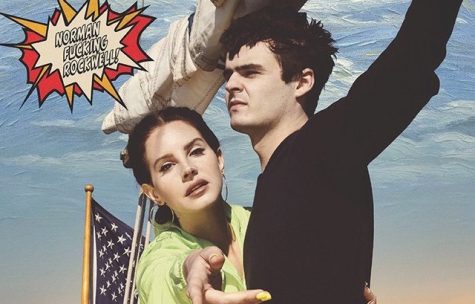 Tuesday Tunes: New Lana Del Ray album review
October 22, 2019
This beautiful work of melancholic art should have been reviewed in late summer, when it first came out. However, school was not in session and I forgot that the Royal Page posted album reviews.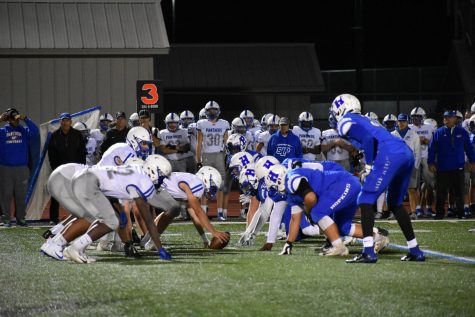 Minnesota football thriving at all levels
October 22, 2019
A famous person once said "There is no time like the present." For myself and many others at HHS, this saying lives true on the football side of the Minnesota.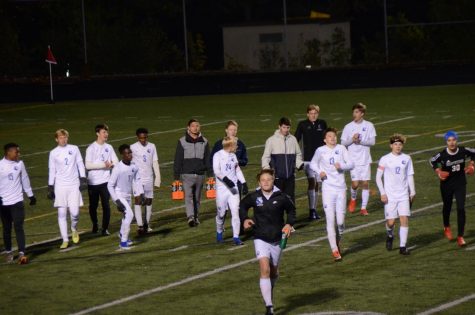 Cinderella story ends: Royals fall to Washburn
October 16, 2019
The Hopkins Royals boys soccer squad wore the glass slipper for two games before it was time to take it off.