Royal Spotlight: PHVK
February 16, 2017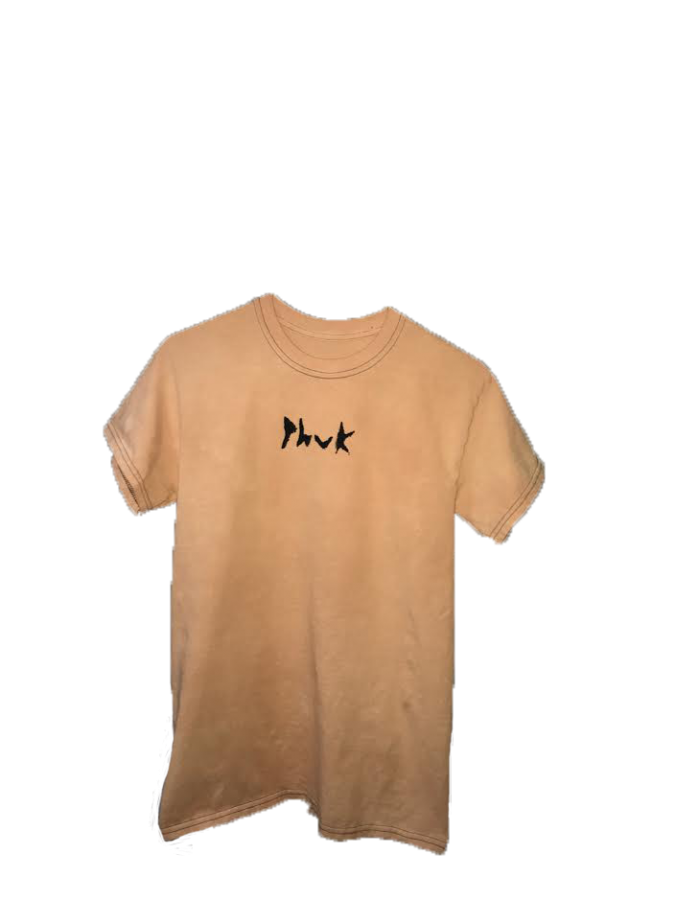 PHVK is the fourth clothing line to come out of HHS within the last three years. The first sketches of the brand were produced last year during second block Middle Eastern Studies.
"We had a speaker scheduled that didn't show up so I started to doodle. We sat there during the entire block thinking up ideas," said Alex Bank, junior.
Bank teamed up with four of his friends, Max Arneson, Andy Pelerine, Sam Eklund, and Jack Belrose, juniors, to start the brand. The group plans on producing screen printed T-shirts for 20 dollars embossed with various graphic art and embroidery designs.  
Although the name 'PHVK' can be seen as a curse word, the creators don't want people to view that way.
"The name is meant to be a conversation starter because it is edgy and kind of rebellious," Eklund said.
The team plans to publish a web store on Feb. 24 to sell their first batch of shirts. The website will include photos taken by Pelerine of the merchandise. They also plan on hosting an event at the depot with performers and shirts for sale.
"Its way more fun to wear something that's yours. When you go to stores all the clothing is the same. Its nice to create something that is different," Bank said.