Music Review: The Devine Feminine
October 13, 2016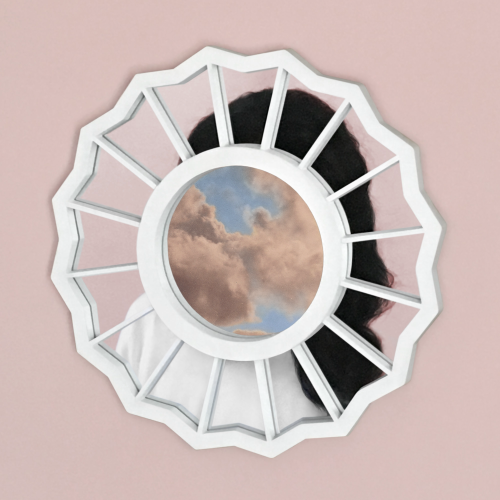 Just under a year after the release of Mac Miller's album GO:OD AM, his album The Divine Feminine hit stores and streaming services worldwide.
In the 10 days leading up to the album's release, Mac began posting daily countdown pictures, each with the title of a song that would be on the album. Prior to the album's release Mac released three singles, including "Dang" feat. Anderson .Paak, "We" feat. CeeLo Green, and "My Favorite Part" feat. Ariana Grande, Mac Miller's new love interest and supposed inspiration for the album.
On Sept. 16, the entire album dropped. A quick look at the tracklist promised the listener features ranging from hip-hop giant Kendrick Lamar on the last track, "God is Fair, Sexy Nasty," to basically unknown artists such as Bilal on the first track, "Congratulations."
In my opinion, the individual songs on this album do not live up to the standard set by songs such as "Weekend" and "100 Grandkids" on GO:OD AM. However, when looked at in its entirety, thinking about the story Mac wants to tell, and seeing how he did this, it's hard for me to say this album is not better as a whole.
"It's my perspective on love," Miller said in an interview with The Breakfast Club.
Without a doubt, this is an album about love, and more specifically the way love works in today's culture. At times, the album seems to drift more into the realm of songs your Grandma wouldn't approve of, but that's the point.
In the song featuring the album's inspiration, Ariana Grande, Mac sings directly to her in the song, then allows her to put her thoughts in when she comes in with her famous wide-ranged, flowing runs. It may not be on the same level as the super couple of Drake and Rihanna, but that doesn't make it any less captivating when it comes to the music being made.
In my opinion, the best song on the album by far is the last, "God is Fair, Sexy Nasty," featuring Kendrick Lamar. Lamar puts his own spin on it, leaving the song with a vibe that could fit perfectly on any of his latest albums.
This influence that Kendrick Lamar has shows something that I as an artist and music lover very much appreciate. Mac doesn't just give his featured artists a verse on his song, but it seems that he really gives them a good share of production rights as well, allowing the second artist to create a song that really allows them to shine and show their music.
Final rating: 8/10