Club Spotlight: HHS for Choice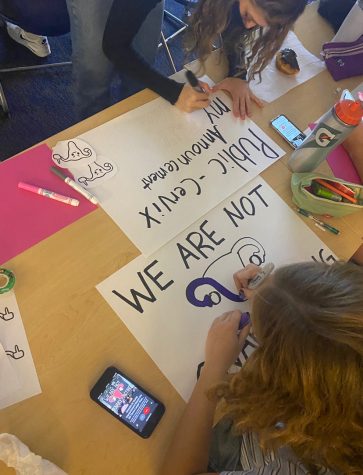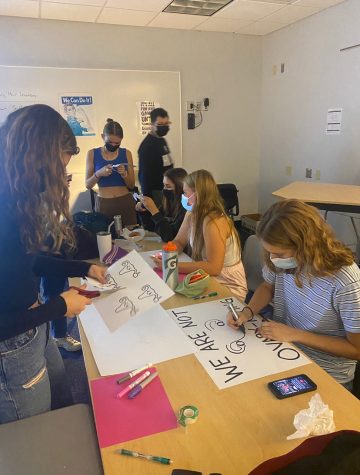 HHS for Choice fights for reproductive justice and education. They work in tandem with Planned Parenthood as they approach their third year. HHS for Choice is run by Sydney Hall, senior, Ayse Ozturk, Annie Kim, and Maya Bozicevich, juniors. The club meets every other week. 
"Our club works together to provide resources to make informed choices, educate others, and fight for the right to choose," Kim said.
The club has participated in various marches, including the most recent one in Loring Park. They assembled in protest of SB8 coming to Minnesota. SB8 states that abortion can't happen after the first six weeks of pregnancy, an excessive length of time to require. If breached, women could get sued for at least $10,000.
At each meeting, the board members provide either bagels or donuts for the students who attend the meeting. In addition, the club promotes itself on Instagram @hhs.forchoice.  
"My favorite meeting was when we all made posters and then attended the Women's March at the Minneapolis Sculpture Garden," Kim said. "Even though the weather on the day of the march was awful, so many members showed up and gave their support with the rest of MN. It was an honor to be a part of such a large community of activists, especially those from our club."
HHS For Choice has enormous plans for the future in expanding and gaining more attention from students.  Follow their Instagram account and ask any of the board members questions that you may have.