Homecoming Traditions Unite the School Community Once Again
October 4, 2021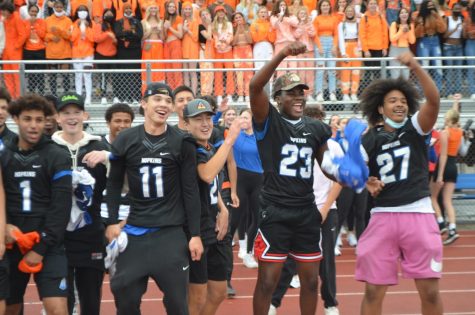 Reminiscing over one's High School years, the memorable traditions and rituals experienced by many is something nearly everyone can recall. Used to create and sustain the sense of community in the school environment, these inherent activities that occur during homecoming week allow students, fans and community members to come together to honor the school's history.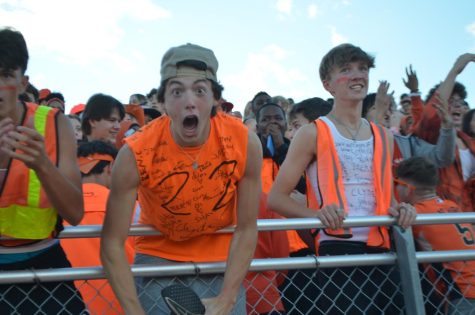 With the impact the pandemic has had on big event dates over the course of the past two years partnered with the remarkable alternation of day to day high school life, the loss of these fond traditions sparked some worry amongst students.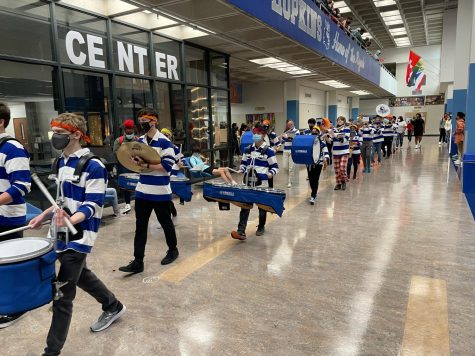 The senior class having only experienced the magic of homecoming week once and the juniors and sophomores not at all, navigating the coordination that went into rekindling these forgotten traditions was surely a challenge.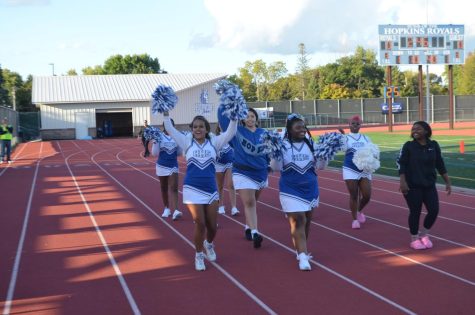 Despite having had to approach the planning of these activities with a new perspective accounting for the COVID restrictions set in place, the week was successful nonetheless. 
Taking part in spirit days, the pep fest, the homecoming football game, and the semi-formal dance, the week was representative of quintessential Hopkins pride that was deemed to be far from forgotten through the time of the pandemic.