Netflix Set to Remove Top Movies and Shows in December
December 16, 2020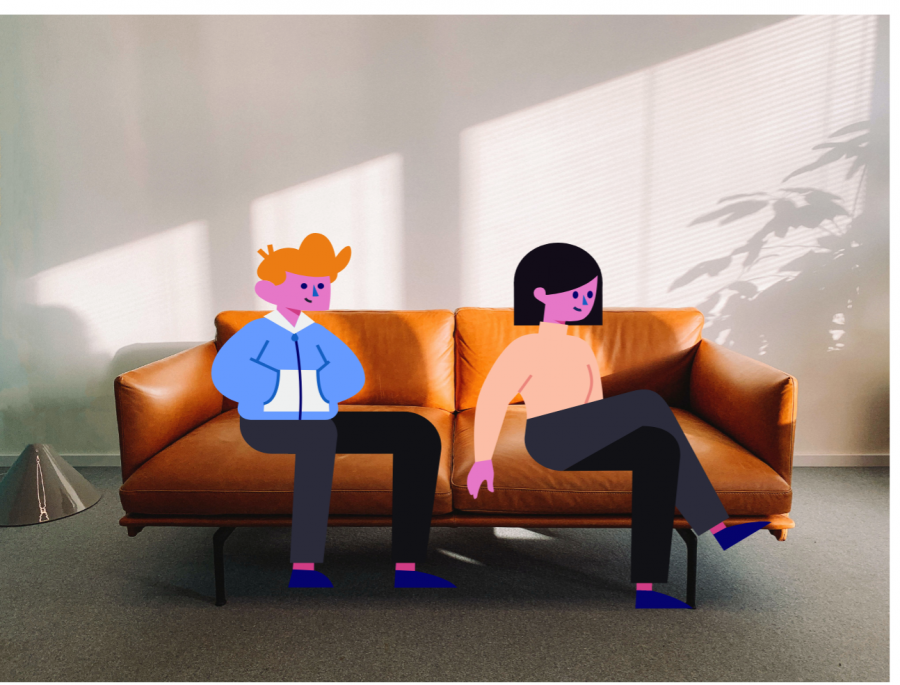 Netflix and other streaming services have surely become a big part of our lives while stuck at home, and some students have used extensions like Netflix Party (now, Teleparty) to stay connected. 
Netflix Party allows people to sync up their shows or movies and converse as it progresses. While this may be a fun way to chat with friends, the options just got a little more limited.
Netflix announced they will be removing a long list of titles in December 2020. Here are a few must-watch movies and shows that are leaving soon.
"West Wing"
Leaving Dec. 24.
This show follows the personal life of the president and his advisors. It is also known for being very politically accurate. In its seven seasons, the show won two golden globes and was rated as one of the best shows of all time.
"Spider-Man: Into the Spider-Verse"
Leaving Dec. 25.
This 2018 movie isn't your typical Spider-Man movie. Instead of Peter Parker, it follows Miles Morales's journey as he gets bitten by a radioactive spider. The villain, Kingpin, opens up portals to other dimensions and Morales meets other versions of Spider-Man with whom he teams up with. The movie's unique style of animation won it an Oscar in 2019.
"The Interview"
Leaving Dec. 31.
In this comedy, talk show host Dave Skylark (James Franco) is given the opportunity to interview the supreme leader of North Korea, Kim Jong Un. Before he does he is given the mission to assassinate Kim. Skylark finds he has much in common with Kim and they spark up an unusual friendship. Skylarks producer, Aaron Rappoport (Seth Rogan), has to make sure that the mission is carried out successfully. This movie will definitely give you some laugh out loud moments.
"Fargo"
Leaving Dec. 31.
This movie about a man hiring two crooks to kidnap his wife is set in Minnesota. This 1998 crime film earned directors Joel and Ethan Coen, St. Louis Park High School graduates, their first academy award. The movie finds a way to be thrilling and silly at the same time and the snowy Minnesota setting adds a more personal aspect.
"The Office"
Leaving Dec. 31.
If you haven't seen the office for whatever reason, now is your last chance. If you have seen it, this Steve Carrell led show can always be binged and re-binged. No matter what episode you're watching this show is funny, heartwarming, and addictive. It is one of the best sitcoms and thankfully it doesn't use a laugh track. This show is popular for a very good reason.