Fantasy football heats up during final weeks of NFL
December 20, 2019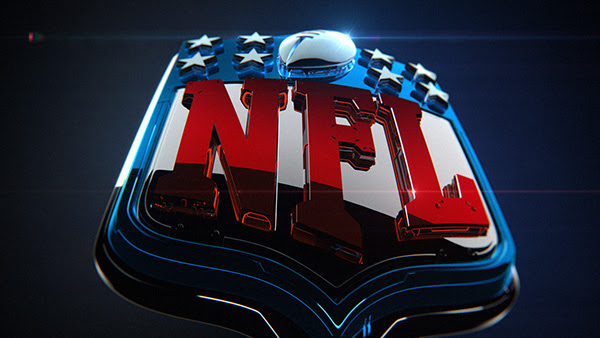 Creative Commons
As the first week of the fantasy football playoffs have come and gone, fantasy football leagues all around HHS have come a week closer to crowning their respective champions. Leagues of friends, classmates, and sports teammates will continue to compete until there is just one winner.
Even though each league can be set up in many different ways, the most common format for fantasy football playoffs is a single-elimination tournament. This means after one week, the playing field has been cut in half in most playoff tournaments. 
Along with the playoffs in action, most leagues have a trade deadline which doesn't allow players to be traded anymore. This means that teams will have to strategize using the waiver wire to improve their lineups for the rest of the year. 
Some notable events during week one of the playoffs included the play of Mike Evans and Saquon Barkley.
Mike Evans had yet another big play last week, but this one ended up costing him. Evans had one 61-yard catch for a touchdown but was injured on that same play. He injured his hamstring and is expected to miss the rest of the season.
One of the biggest surprises of this season is Saquon Barkley. As the consensus top pick going into this year, Saquon has not lived up to the hype by averaging just 14 points per week and being ranked 18th among running backs for PPR (Points per reception).
His lackluster play also carried over to the playoffs as Saquon only had 66 yards on 17 carries and three catches for one yard. This translated to a mere nine points in the PPR scoring format.