Player Profile: Will Stein
Nov 1, 2018
Will Stein, senior, is coming off of his senior football season, while also preparing for this upcoming spring baseball season.
Stein felt as if he had a very strong senior campaign. He expressed how much fun he had not o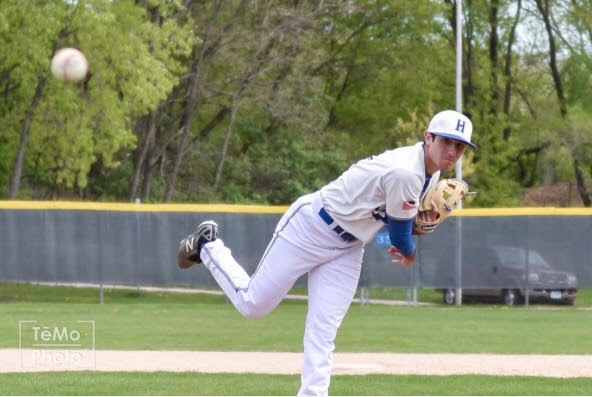 nly had on the field, but gained so many relationships off the field too.
"I thought we really succeeded on the field this season. After taking my junior year off, it was a little difficult getting back into the swing of how fast the game of football is being played at," Stein said.
Stein did everything in his power to help out his team this past season, often finding himself playing both sides of the ball.
"Playing both offense and defense was tough on my body, but as long as I am helping my team win that game it doesn't really matter," Stein said.
Stein is also going to be a key piece for the Royals baseball team this Spring. He is looking to be the day one starter for the Royals club.
"For this upcoming season, I am looking to make a big impact for my team. I believe my team and I want nothing short of a state title run," Stein said.
Stein didn't play a ton last year for the Royals, but he found himself playing and starting in huge games, including starting in right field in the section semi-final.
"Playing in those big games last year was a huge confidence booster for myself. It shows that the coaching staff and players had the confidence in me when it really mattered," Stein said.
While Stein believed his football team could've gone farther, he is excited for what the baseball season has to bring in their 2019 campaign.