HHS reacts to Bill Cosby's sentence
September 28, 2018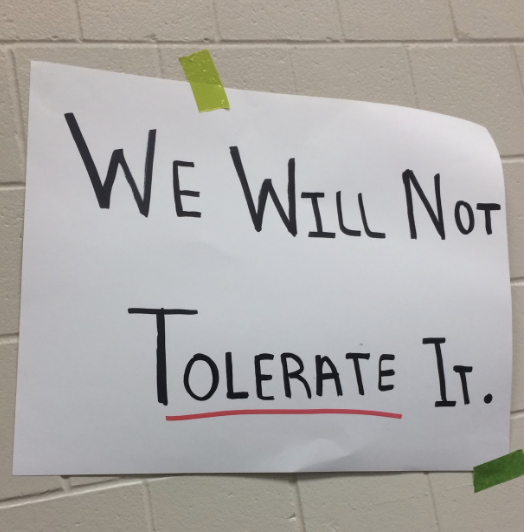 On Tuesday, Sept. 25, former television star Bill Cosby was sentenced to three to ten years for three felony charges of sexual assault. HHS has been full of talk this week in regards to sexual assault, with the sit-in and recent accusations aimed at Supreme Court nominee Brett Kavanaugh.
While many are happy someone is finally paying for their actions by serving jail time, a lot of students are unhappy with the length of Cosby's sentence. Blake Kukowski, senior, believes that a harsher sentence should have been given to Cosby.
"I think he should have gotten a life sentence with so many charges and accusations. I can't believe he can be out of jail in just three years. Just because he's a celebrity, he shouldn't receive any special treatment," Kukowski said.
Kukowski was one of many students that attended the school's sit-in, in support of victims of sexual assault.
Jessica Melnik, senior, was one of the students who organized the event. Melnik is also disappointed with the sentence given to Cosby.
"It sets a bad precedent for other women, that even when we come forward in big numbers, it still doesn't make a difference in the long run," Melnik said.
While Kukowski is conservative and Melnik is liberal, the dissatisfaction of Cosby's short sentence has been something the two of them, who are very far apart on the political spectrum, have been able to agree with. However, they are both glad that Cosby has finally been convicted.