Review: Season 4 update for Fortnite
May 8, 2018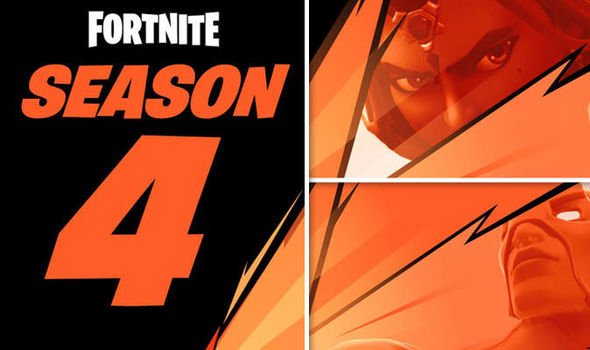 With Fortnite's new update, the popularity continues to grow and now will have an even greater following with all the new stuff added.
On May 1, Epic Games, creators of Fortnite, released the season four update which brought many new things to the game. The game is playable on PC, Mac, Xbox, PS4 and Mobile.
Each season has a theme that goes along with it. Fortnite's previous season had a theme of space and secret agents. This new season has a theme of superheroes.
The new season also provides a new battle pass which is optional to buy for about $10. The battle pass provides many different cosmetics for each character but must be earned by leveling up the battle pass through challenges. There are 100 levels in the battle pass.
Skins are a type of cosmetic that changes what outfit each character wears. This season has brought a new type of skin that upgrades as a person's season level goes up. There are two skins that have this ability.
Season four has also brought changes to the map. Meteors have crashed into the island leaving craters scattered around with the biggest crater being made at Dusty Depot which has now been renamed Dusty Divot. A new area of the map named Risky Reels has also been added and other changes to existing locations have been made too.
The biggest game changer was the addition of hop rocks which can only be found at craters made by meteors. Hop rocks allow players to jump higher and run faster.
This update has changed a lot about Fortnite and will continue to change with smaller updates adding new weapons and game modes.