Movie Monday: Avengers Infinity War
Apr 30, 2018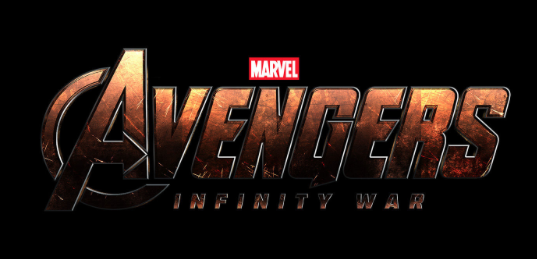 From the moment the first ever trailer was uploaded, I knew this movie was going to be something special. Avengers Infinity War is a culmination of all the hard work and beautiful moments from the past 10 year.
The 19th movie from the Marvel franchise might just be the best one yet. It shows a whole new aspect that, other than Thor and the Guardians, the rest of the Avengers haven't seen yet; outer space and other worlds.
The movie has a lot of big names, which is what makes it a great movie. It stars all three of the four crises: Pratt, Evans, and Hemsworth. Not to mention others like Robert Downey Jr, Benedict Cumberbatch, and Scarlett Johansson.
The big bad villain is Thanos, played by Josh Brolin. The movie is really about him as it follows his quest to find and collect all the Infinity Stones, the most powerful substances in the galaxy. He wants to use these and wipe out half the population in the entire universe.
The six stones are Power, Soul, Time, Space, Reality, and Mind. They have been around forever, and if they are put together, it can do some real damage.
Infinity War landed the record for biggest box office opening ever. Passing other Marvel movie, Black Panther, which came out earlier this year, in February.
Also, this is only part one of two. The 4th and final Avengers movie comes out in May of 2019.
If you haven't seen this movie yet, I highly recommend it. With all of the drama, great action, and phenomenal acting.
Overall Rating: 9/10