Tuesday Tunes: New Lana Del Ray album review
October 22, 2019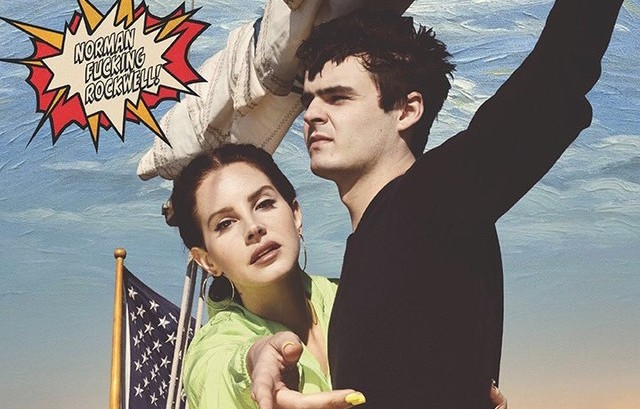 This beautiful work of melancholic art should have been reviewed in late summer, when it first came out. However, school was not in session and I forgot that the Royal Page posted album reviews. 
Given the amount of time since the album actually debuted, I have spent probably hours listening to the album. This hopefully means I will be able to reflect on details that you might not notice your first time listening to it.
As most of us know, Lana Del Rey is not new to the music scene. She is most known for singles like "Summertime Sadness" and "Video Games." Her vocals and aesthetic are truly one-of-a-kind and this authenticity is a big reason why myself and probably many others are fans. 
Some of the singles on the album were released before the August album debut. These include "Mariners Apartment Complex" and "hope is a dangerous thing for a woman like me," both of which are hauntingly beautiful.  
There is also "Doin' Time," a Sublime cover. This song has been very popular and acclaimed, for good reason. 
Of the singles that debuted alongside the album in August, "Cinnamon Girl" has been replayed pretty much daily for me. My absolute favorite song of the new releases is "Happiness is a Butterfly." 
There are plenty of songs on the album I have not mentioned, but that is not because they are subpar. Like all of Del Rey's work, it is clear she has put a lot of thought, effort and genuinity into each of her singles on NFR. 
My only complaint is that she is not coming to Minneapolis on her tour. 
Rating: 9/10