Tuesday Taste: Station Pizzeria
April 17, 2018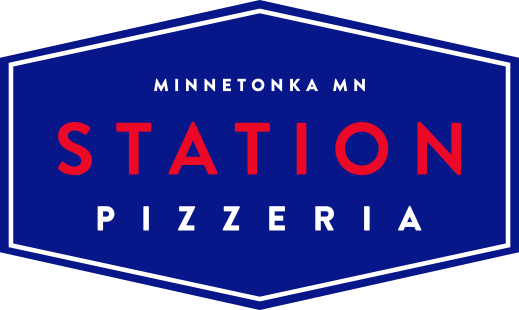 Last year, the Minnetonka and Hopkins district was welcomed with a new pizzeria. Station Pizzeria, located on Minnetonka Blvd is a friendly pizza joint with 10 speciality pizzas along with multiple custom options.
Besides pizza, they also offer appetizers such as their amazing smoked wings or cheese curds. They also offer salads, pastas, hoagies and desserts.
Station Pizzeria was recently sold and bought by a new set of owners, who have slightly tweaked the menu and made it incredibly enjoyable for their customers. As well, Station Pizzeria now offers online ordering for pick up and delivery and live music.
Personally, my favorite pizza is the Minnesotan. The Minnesotan includes smoked chicken, kale, caramelized onion, rosemary cream and parmesan. I love this pizza because it is not a traditional pizza, instead it tastes more like a light chicken alfredo pizza which I enjoy.
Besides the Minnesotan, I also enjoy the Diesel which includes spicy chile red sauce, pepperoni and fresh jalapeno.
Although the Pizzas are fantastic, you also can't go wrong with their appetizer smokehouse chicken wings which you can get with buffalo, hot buffalo, BBQ or their mixed fuel sauce. My favorite is the BBQ sauce.
Overall the atmosphere, food and service is all enjoyable and has continued to make me want to keep ordering from them.  
Rating: 9.5/10
13008 Minnetonka Blvd.
Minnetonka, MN 55305