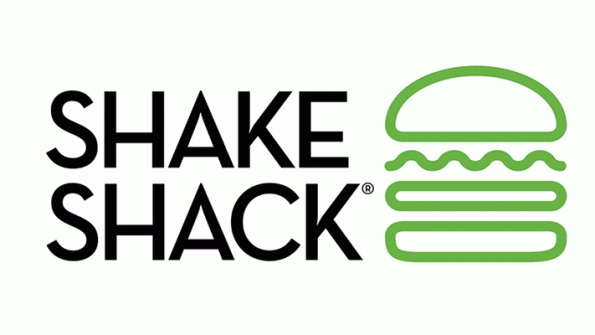 shakeshack.com
Tuesday Taste: Shake Shack
Shake Shack, located in Bloomington, in the Mall of America, is in my opinion the best option at MOA for food.
Shake Shack started in New York, and over the years has made its way to some of the most popular cities including: Chicago, Washington DC. and many more.
Almost two years ago, Shake Shack joined Minnesota, and I could not be happier.
I first had Shake Shack in New York. It was the best burger I have ever had. That's why when Shake Shack came to Minnesota, I was so happy.
On the menu at Shake Shack, they have their burgers such as: ShackBurger, SmokeShack, 'ShroomBurger, Shack Stack and a traditional hamburger.
In my opinion, Shake Shack is most popular for their burgers because of the ShackSauce. The ShackSauce is mayo-based, but the ingredients are secret to the best of my knowledge.
My order at Shake Shack is always the same, a ShackBurger with a side of cheese fries.
Besides burgers, Shake Shack also offers hot dogs, crispy chicken sandwich and fries (normal), or with cheese or cheese and bacon.
Putting food aside, Shake Shack also makes amazing shakes and malts. I don't usually have shakes or malts, but when I do I get chocolate and it is always so mouth watering.
I would definitely recommend Shake Shack, because it is an amazing burger and also has incredible malts.
Rating: 10/10
332 North Garden
Bloomington, MN 55425
952.466.6056