Tuesday Taste: Quang's
September 12, 2017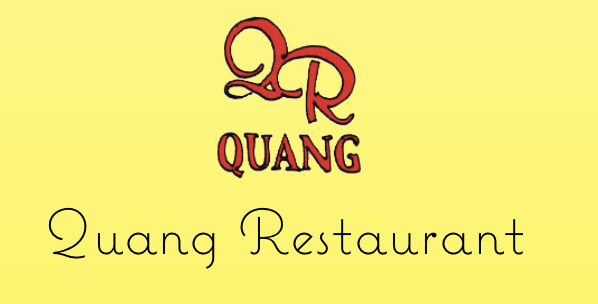 Quang's, located on Eat Street in Minneapolis, is known for its loud, communal table style, and of course, its authentic Vietnamese cuisine.
My parents and I were seated within five minutes after having 10 groups in front of us. The first thing I noticed is how loud the restaurant is and the interjecting scream of children. The layout of Quang's was very unique because the tables were in groups and we were seated with strangers.
After being seated, the server almost instantly greeted us with water and the menus. My family was seated next to a couple finishing up their meal. Quang's menu was comprised of noodle soups and salads, banh mi sandwiches and pho. I ordered the chicken pad thai.
In a very timely manner I was presented with a mound of noodles, chicken, and vegetables. The amount of food I got is not what one would expect for the amount of money I spent on the dish. We really felt like we got the best bang for the buck.
The restaurant was very fast in everything they do, whether you're looking to dine in or take out. I would give Quang's 4.5/5 stars for its upbeat ambiance, diverse menu, good prices, and portion sizes. If any high school student is looking for a quick, cheap, and good eat in Minneapolis, I would recommend that you take a walk down Nicollet Avenue and stop by Quang's.
Rating: 9/10
2719 Nicollet Ave, Minneapolis
http://www.quang-restaurant.com